Purchasing a condominium means being satisfied with both the unit and the management of the condo itself. A status certificate discloses not only the condo rules, but also important financial information and other material that could impact your decision to purchase. In today's hot market, the timeline to review this status certificate with a real estate professional may be limited. This article will highlight the typical items that should be reviewed before you sign off on your condo purchase.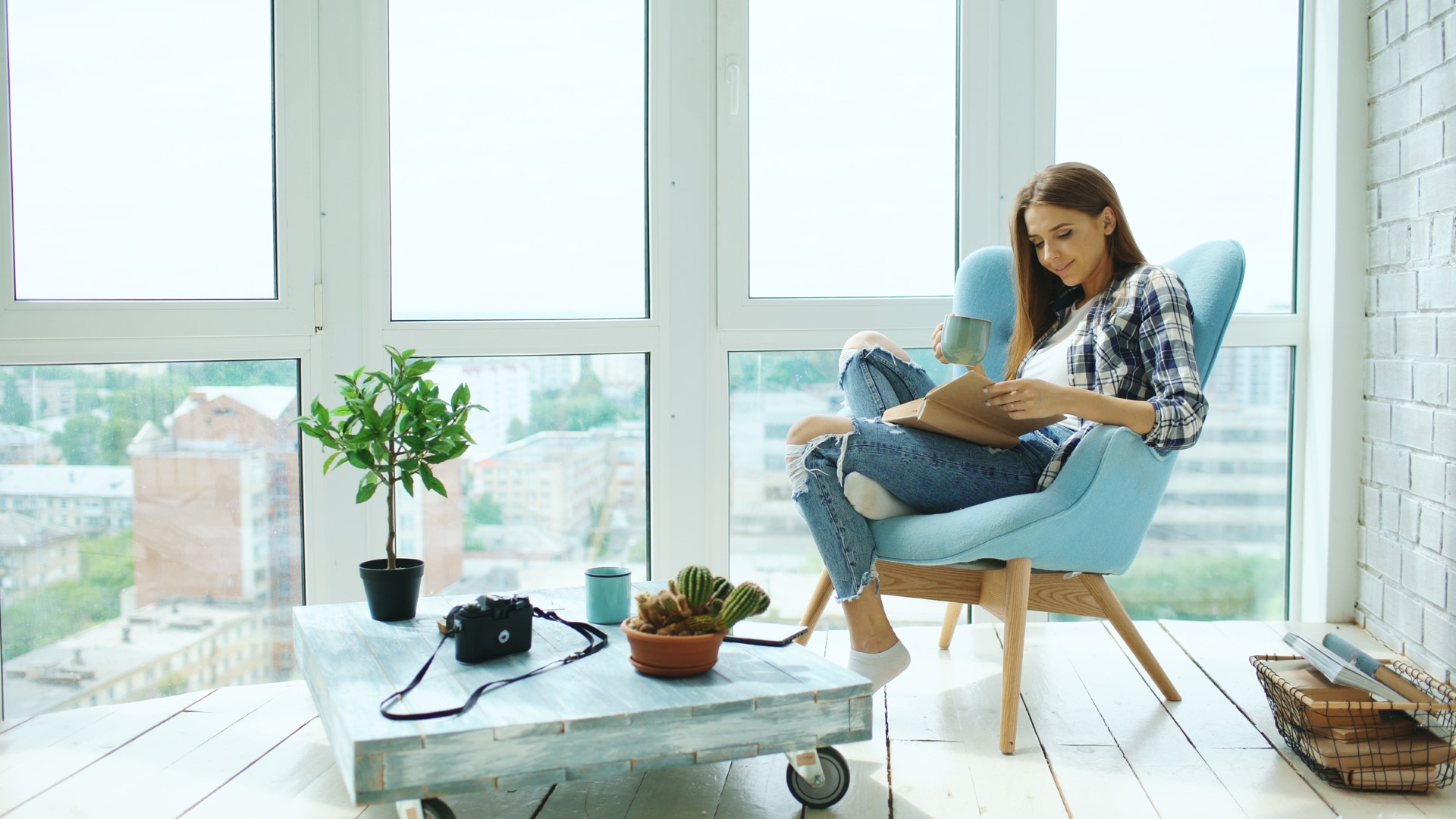 The cost of the monthly common expenses is an important item for a home purchaser to consider. This fee is paid by every condo owner and may vary in cost depending on the size of the unit. The fee can include amounts for the operations of the building such as maintenance, utilities, insurance, and other professional services. Another component of your fees are your contributions to the condo reserve fund. This fund helps cover contingencies like major repairs that are not anticipated in the annual budget. It is typical for the common expenses to increase periodically and the status certificate will disclose whether there are increases anticipated in the future.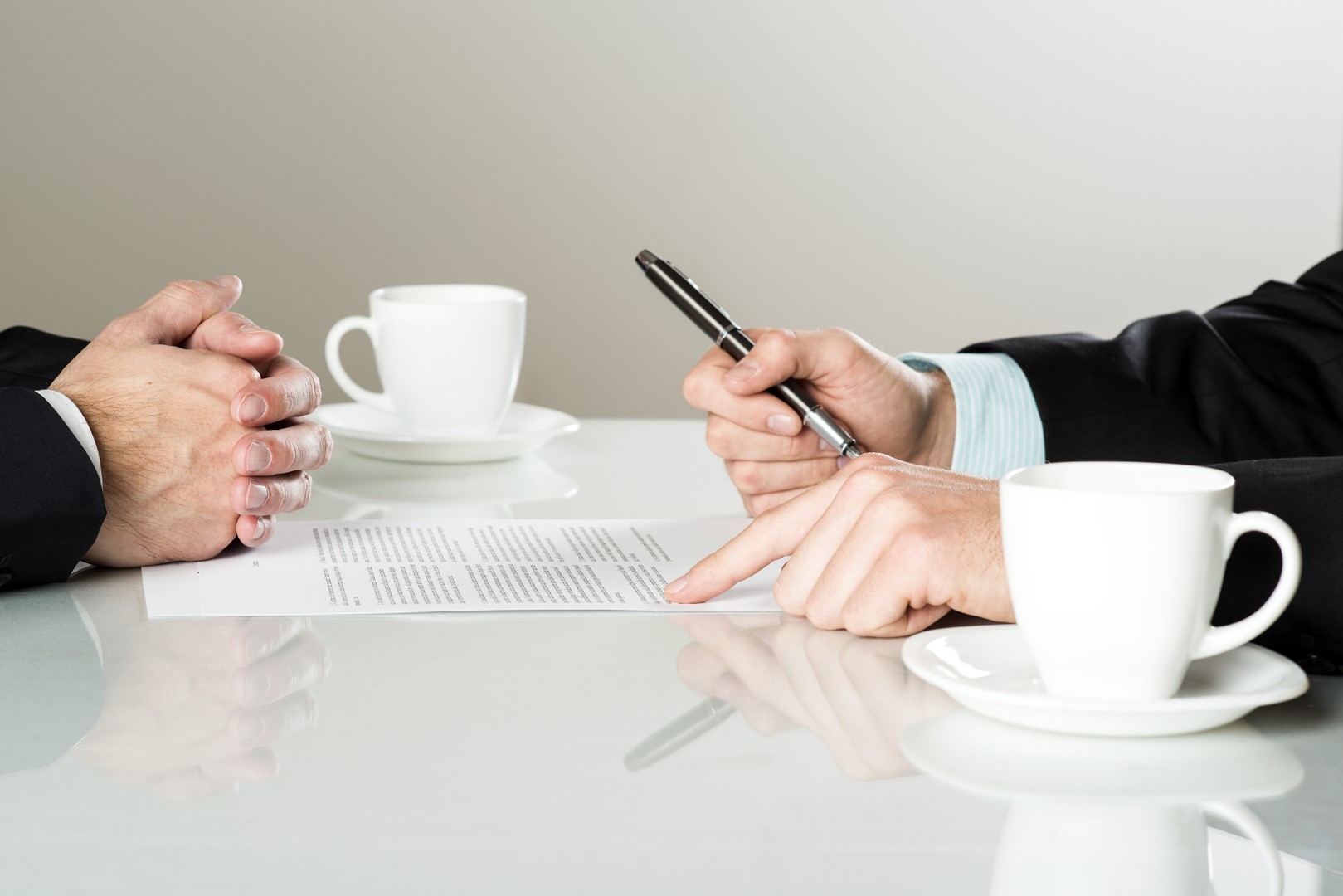 The financial statements provide an overall picture of the financial health of the condominium. Typically, the revenue from common expenses and other sources will exceed the operating costs. A deficit in a prior year means the budget should be scrutinized as some expense had exceeded the anticipated costs for that year. While a deficit is not by itself an indication of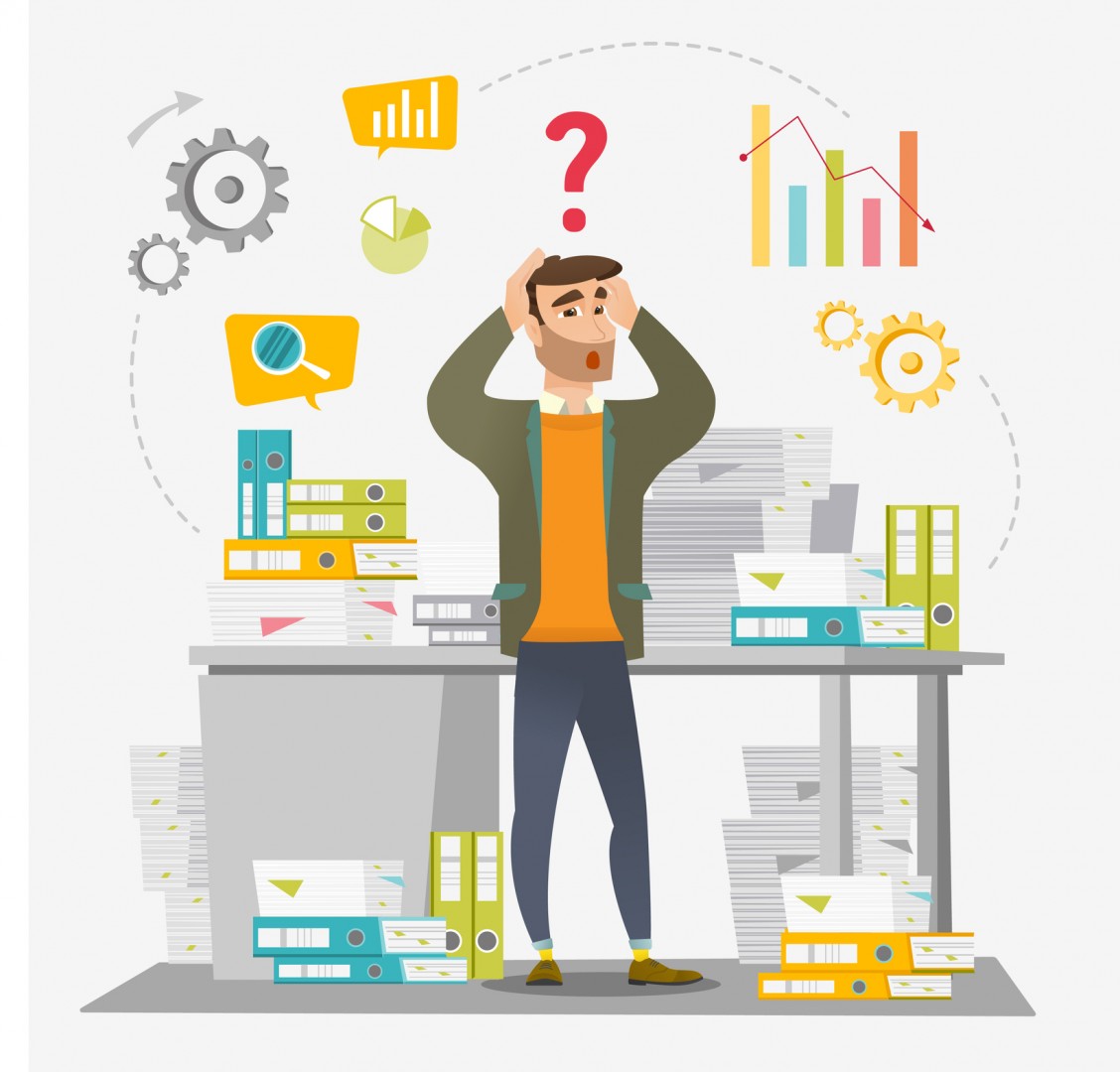 mismanagement, it could be worth knowing which expenses have exceeded the anticipated budget. The status certificate will also discuss any major repairs that have taken place or need to be performed. There may be plans to increase the reserve fund because a repair has depleted the fund or there are insufficient funds to cover a future repair.
While the financial disclosure provided by the status certificate is a great tool for understanding the health of the condo management, another important component of condominiums relates to the rules and regulations. There might be specific restrictions for the use and enjoyment of the condo, such as restrictions on pet ownership, parking, the use of amenities, and the use of your balcony. It would be worth speaking with a real estate professional to understand your rights as an owner.
Your investment in a condominium should not come with surprise fees. Having the confidence of knowing what expenses are covered by your monthly contributions as an owner as well as the rights and privileges you have can make all of the difference. Be sure to explore your options with a real estate professional. Do not hesitate to contact Liddiard Law for any of your status certificate review and closing needs.

Michael Liddiard, BA MA JD