The Money Machine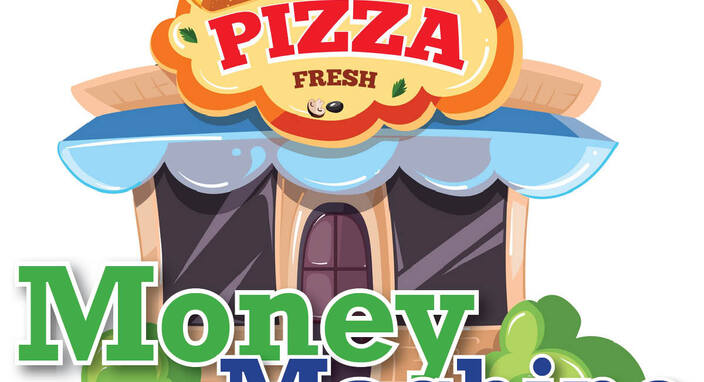 Money Machine - Site Specific Commercial
October 13, 2020
Generally in our Money Machine seminars and related articles we concentrate on residential rentals. The reason is that for the novice investor it's both easier to understand and easier to get into the residential investment market than it is commercial. Having said that, however, Commercial is a very valuable avenue for real estate investment and needs to be considered.
Market Overview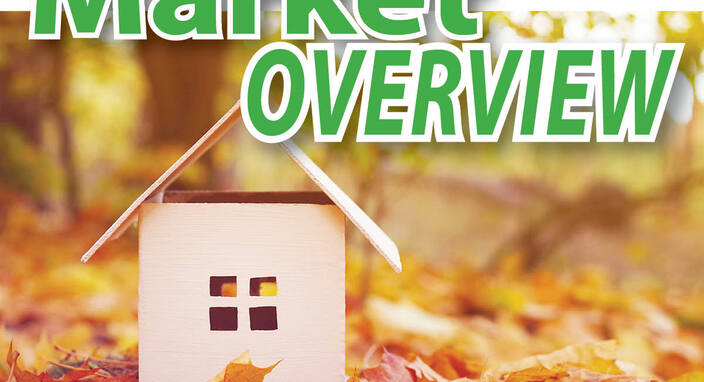 Market Overview - Breaking All Records
October 13, 2020
Moving on into the Fall, the market in Niagara continues to show remarkable strength. As one might expect, there is a slight dip in the number of sales recorded in August and September over the late spring and summer figures, but not much. In August, a total of 1003 sales were recorded across the region and in September the numbers had dropped slightly to 981. When compared to the record 1047 set in July, that represents a drop of 4.20% for August and a further drop of 2.19% in September, and that is in keeping with previous trends for this time of year.