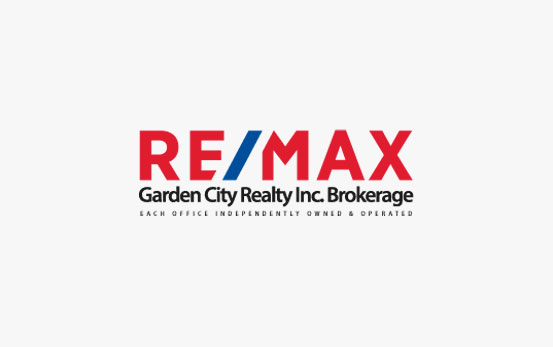 Nuggets - Streamlining Procedures
June 15, 2020
Sometimes when life is running on all cylinders it's just too busy to analyze what you are doing and make refining adjustments. But that's one thing COVID-19 has allowed us to do. Step back. Look over our systems of operations and make some long overdue updates.
The Money Machine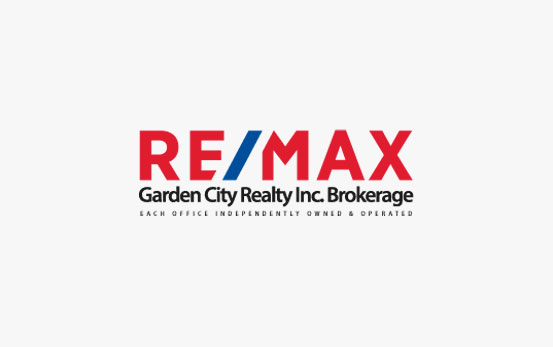 Money Machine - Non-Conforming Dwellings
June 15, 2020
In the standard OREA Agreement of Purchase and Sale clause, 8 and 9 are related and they are important to note. Clause 8 states that the Buyer (actually his lawyer) shall have until a certain date and time to examine title to the property to see if, among other things, it's present use may lawfully be continued, and Clause 9 goes on to point out that there is no representation or warranty that the property can lawfully be used for anything other than it's the current use.