There are a number of things that go on behind the scenes, from the time you have an accepted offer until the time you close the purchase.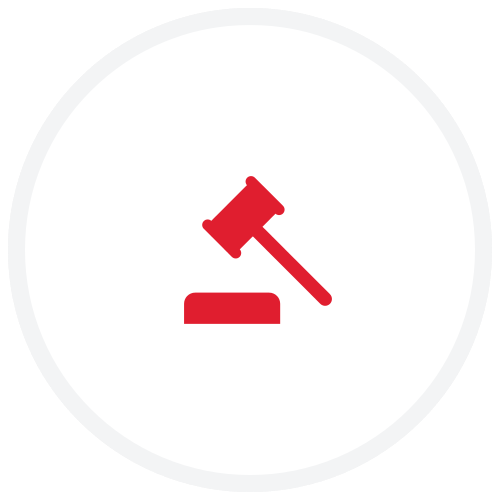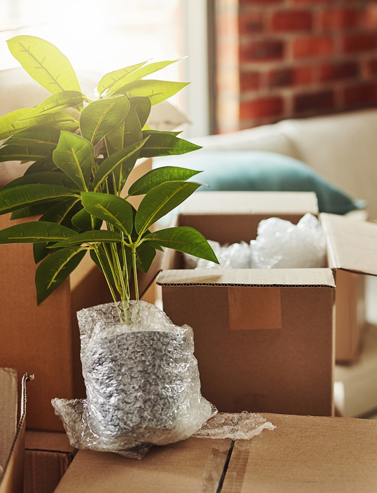 1. THE LAWYER
You will need to arrange for a lawyer to represent you as soon as possible. Among other things, it will be their job to search title to make sure the property can be conveyed free from encumbrances or surprise easements or encroachments.
They will need to prepare the deed in your name in registerable form, arrange for title insurance, survey if requested, prepare mortgage documents, lay out a statement of adjustments and so on.
A few days prior to closing you will be meeting with the lawyer to go over and sign documents and to provide him with the closing funds. These funds are the difference between the purchase price and the new mortgage, less the deposit already held in trust, and subject to adjustment and closing costs.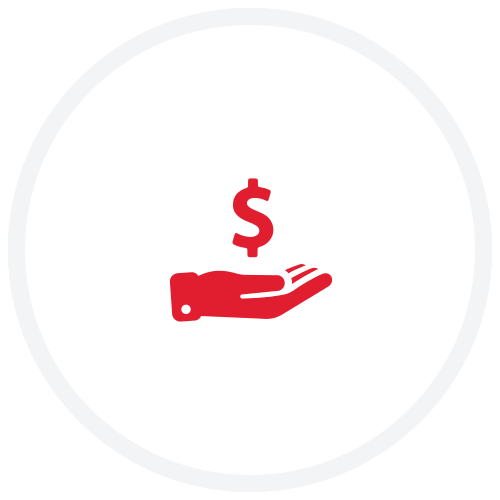 2. THE LENDER
The lender will forward both the mortgage documents and the funds to your lawyer for signature and release.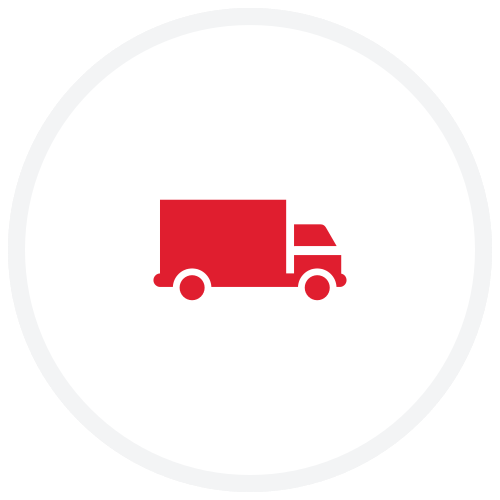 3. THE MOVE
You'll want to give some thought to this. First get a commitment from a mover well in advance. You won't want to get to closing only to find out there is no mover available on that date. You also may want to arrange a couple of days overlap between when you are moving into your new home and when you have to move out from where you are now living. This will give you time to pack and transport breakable items. It will also insulate you from a seller who is a little slow moving out.
CONCLUSION
There are a lot of issues to consider. But relax. You will have a team of professionals at your side to make the move as pleasurable as possible. The lawyer, the building inspector, your mortgage consultant, the mover, and right in the middle, the most important and critical component of all, your RE/MAX Real Estate Agent, working with you, working for you. From start to finish.