INITIAL MARKETING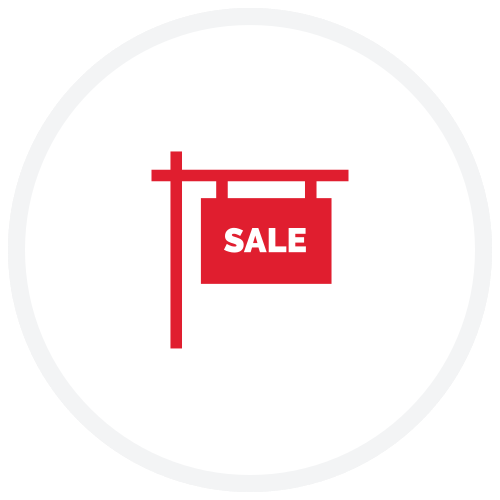 1. SIGNAGE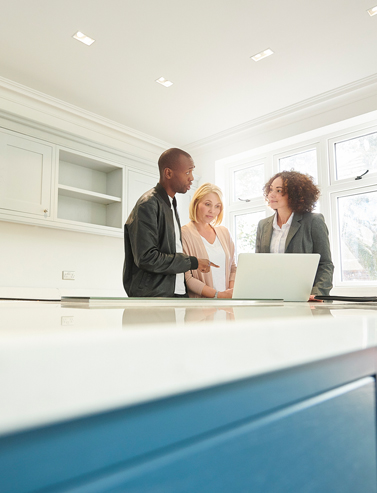 You'll want to get a sign up right away. Occasionally people are reluctant to have a sign because they don't want their neighbours to know they are selling. But many times those very neighbours have friends who would love to live close by.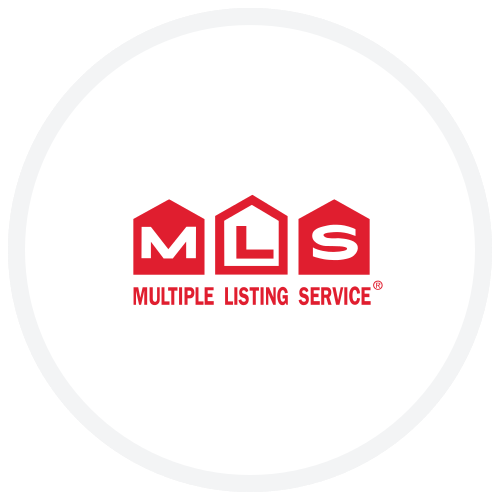 2. SUBMIT TO MLS
Your Listing Agent has the best opportunity to sell your home. They know the property. They market the property. But at the same time the local Board alone has well in excess of a thousand agents who have buyers they are working with. They watch the new listings daily and many are automatically forwarded to clients. We'll get your property posted right away on the Board MLS site for maximum exposure.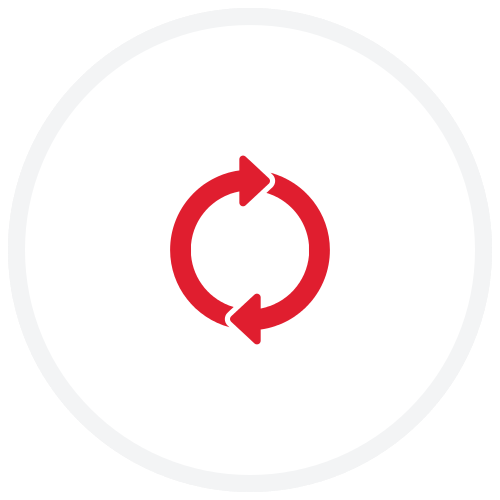 3. CIRCULATE IN THE OFFICE
Many of the very best sales people in the business work at RE/MAX Garden City. One of the first things we do is get your listing information into their hands.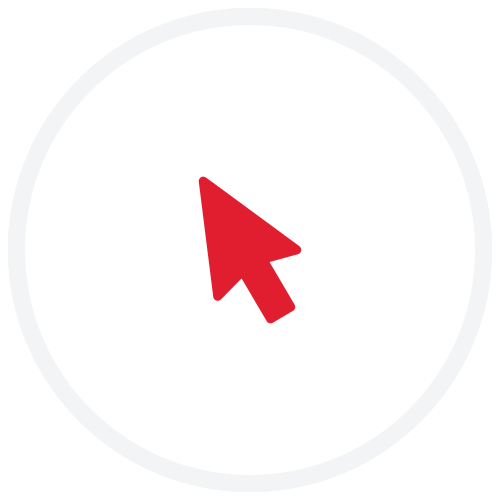 4. WEB EXPOSURE
Studies show that over 80% of all homebuyers begin the buying process on the internet. We ensure that your property has maximum exposure on the web by posting it on the Board Website, Realtor.ca, remax-gc.com, and the national and international RE/MAX websites; remax.ca, remax.com and global.remax.com, among others.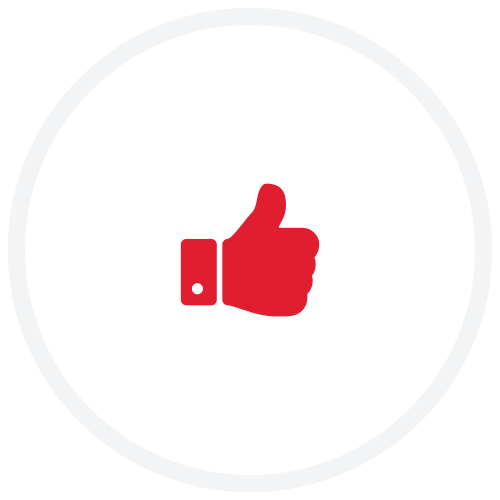 5. SOCIAL MEDIA
More and more people are turning to the many social media sites almost hourly for connections to their friends, acquaintances and the world. We ensure that your home is pushed out to these sites and often boosted for increased exposure.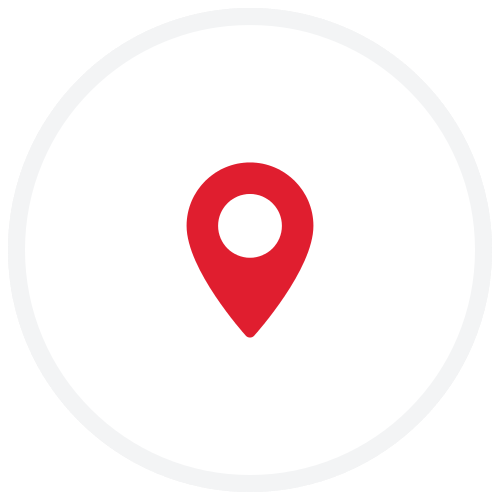 6. INTER BOARD
As we've seen, we enjoy full membership in a number of neighbouring boards. With buyers often coming from Hamilton, Burlington and the G.T.A. we can list yourproperty on these MLS board sites as well. Ask your Agent if your home is a candidate for this added exposure.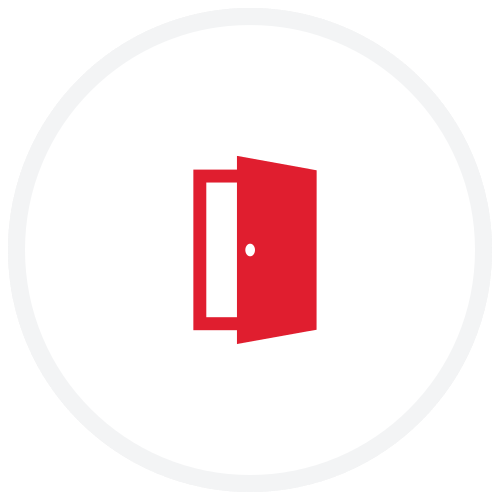 7. OPEN HOUSE
While an open house generally doesn't sell a home, it does provide valuable exposure to the marketplace. It also gives Agents an opportunity to have a look inside to see if your home is the right fit for one of their buyers.
APPOINTMENTS
All appointments are made through the front desk at our office. You will be notified whenever an Agent wants to show your home to a client, and a suitable time can be arranged.
It's generally preferable if the homeowner is not present during showings. People feel more free to have a look. And rest assured the licenced Buyer's Agent will be present for all showings to ensure your home is secure and your privacy is protected.