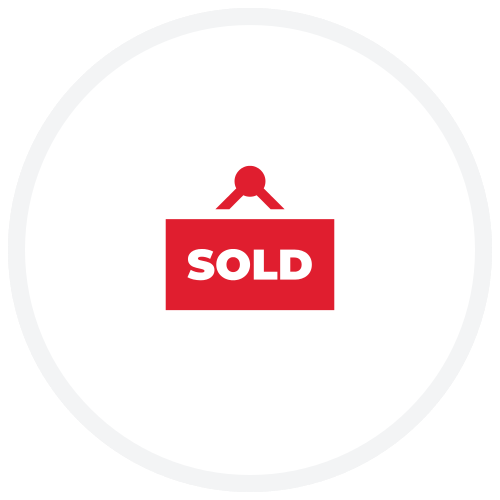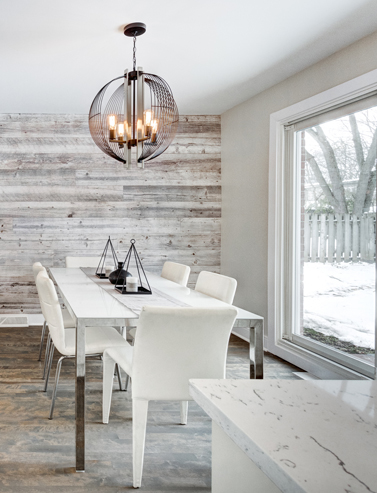 1. CMA
Pricing in its simplest form is based on current activity in the marketplace. Essentially what is currently for sale and what has recently sold. The one gives you an idea of how your house compares with the competition. People will be looking at what is out there.
And secondly, knowing what people have paid for properties similar to yours will give a pretty good idea of what they are prepared to pay for yours, once adjustments have been made for conditions, age, size, upgrades and amenities. How does your property stack up against current inventory? And what have people paid for similar properties, making adjustments for condition, age, size and amenities?
That process is called a CMA or Comparative Market Analysis. The Agent will have a number of comparables available to show you, and from that, what the market is saying.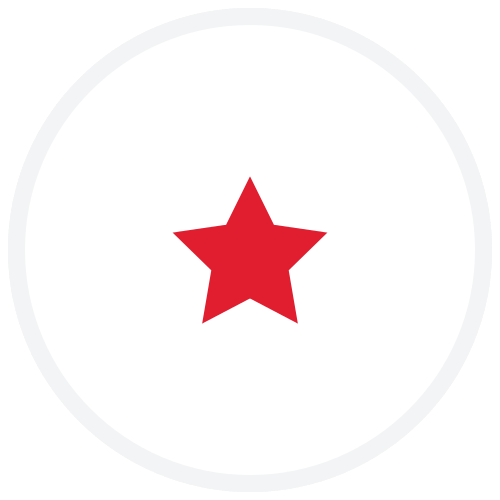 2. HIGHEST AND BEST USE
Sometimes there is hidden potential in your property which can affect the marketing and ultimate price you can expect to get. It may be, for example, that you have a large lot, with the house situated in such a way that severing a lot off is a possibility. That doesn't mean that you need to do it. But that potential can be marketed. Maybe the lower level would be ideal for a granny flat. Or maybe your home is ideal for a residence/home office or student accommodation.
RE/MAX Agents are entrepreneurial. They can spot potential and that potential may make your home more saleable and more valuable.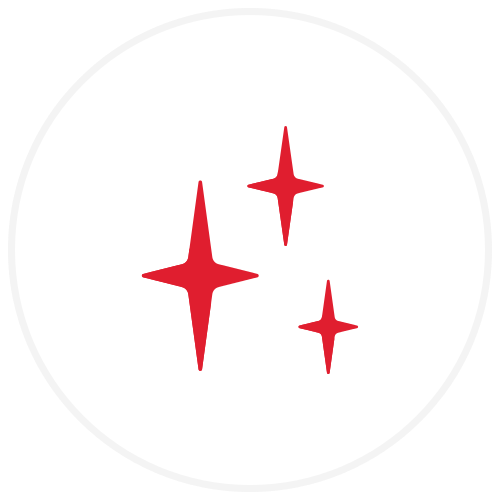 3. DRESS FOR SUCCESS – STAGING
Think of a first date. You are not going to pretend to be somebody you are not. You want the person to like you for who you are, but you are going to look your best. Ladies, it may be special care with make-up and hair care. And, of course wearing that dazzling dress.
Men, you'll want to dress sharp. Get your hair cut, wash your car. Make a good first impression.
It's exactly the same as marketing your home. You want someone to fall in love with your home, so you'll want to make a good impression.
Your Agent can help you with this. See your home with a fresh set of eyes. We hear a lot about staging these days. That work conjures up visions of warehouses or furniture temporarily replacing yours. And we can do that. But nothing that drastic is likely necessary. A single re-arrangement of furniture can make a huge difference in the apparent size of a room.
People will generally pay more for a 'showpiece' than the price of a makeover. That's why so much money is made every year through 'fix and flips'. The same principal applies. You may not wish to do a lot, you may not need to, but sometimes little things can have a huge impact. Your Agent can help with recommendations in this regard.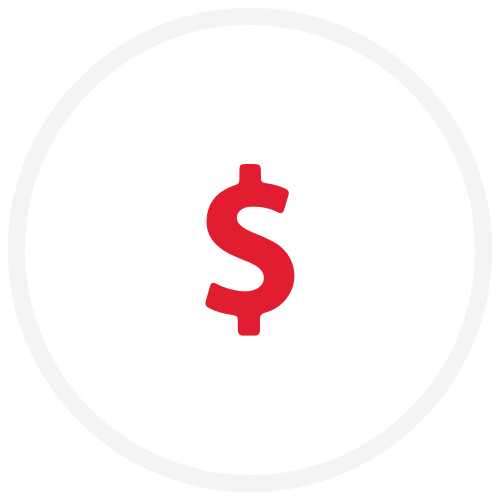 4. THE PRICING DILEMMA
You would like to get the full market value for your home. And your Agent can help you determine what that is. They can also give you suggestions to assure you realize its full worth and potential. But ultimately you will have to come up with a price.
As a rule of thumb, too high and it'll sit on the shelf and get overlooked. Too low might result in multiple offers and a handsome reward. Or it might not. The goal is to price it as close to actual market value as you can. Here again, your Agent is critically important in arriving at that number.