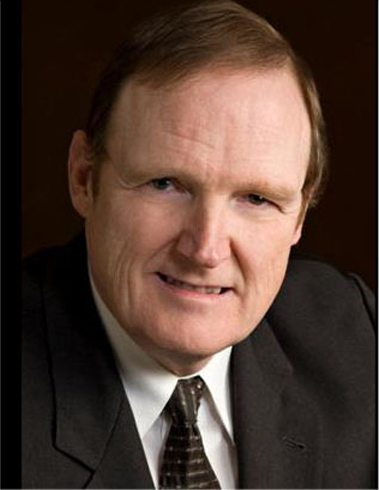 Although new to the area and completely non-conversant in French (Hawkesbury is an 85% French-speaking community), Wayne ranked #3 in the Cornwall board during his first full year in the business. By the end of his second full year, he was recognized as the top salesperson in the board based on volume, both for sales and listings sold.
In 1983, the small independent firm where he worked converted to RE/MAX. Even though RE/MAX was in its infancy stages with just over 4,000 agents worldwide, Wayne was convinced this was the way to go. He was especially impressed with their emphasis on excellence. And being a top producer in a conventional company, he quickly saw the benefits the RE/MAX system provided. Within a month he had purchased the franchise rights to St. Catharines with the plan to relocate and open an office the next summer.
A graduate of the University of Waterloo, with an honors degree in Mathematics & Sciences.
Career experience teaching math and sciences at a community college.
A proven track record as a top real estate salesperson.
Awarded the RE/MAX 100% Club the first full year with the company (1984)
Former O.R.E.A. instructor for the real estate licensing courses.
Creator and presenter of "Money Management, Wealth Accumulation, and Real Estate Investment"
Recognized as RE/MAX regional "Broker-Owner of the Year' for single offices.
Recognized as RE/MAX regional "Broker-Owner of the Year' for multiple offices.
Recognized as "Broker-Owner of the Year" by RE/MAX International
One of the first companies featured in the "Great Office" series broadcast on R.S.N.
Panelist and speaker at conventions and seminars for RE/MAX Ontario-Atlantic Canada, RE/MAX Western Canada, RE/MAX International, and R.S.N.
FRONT DESK CONCIERGE SERVICE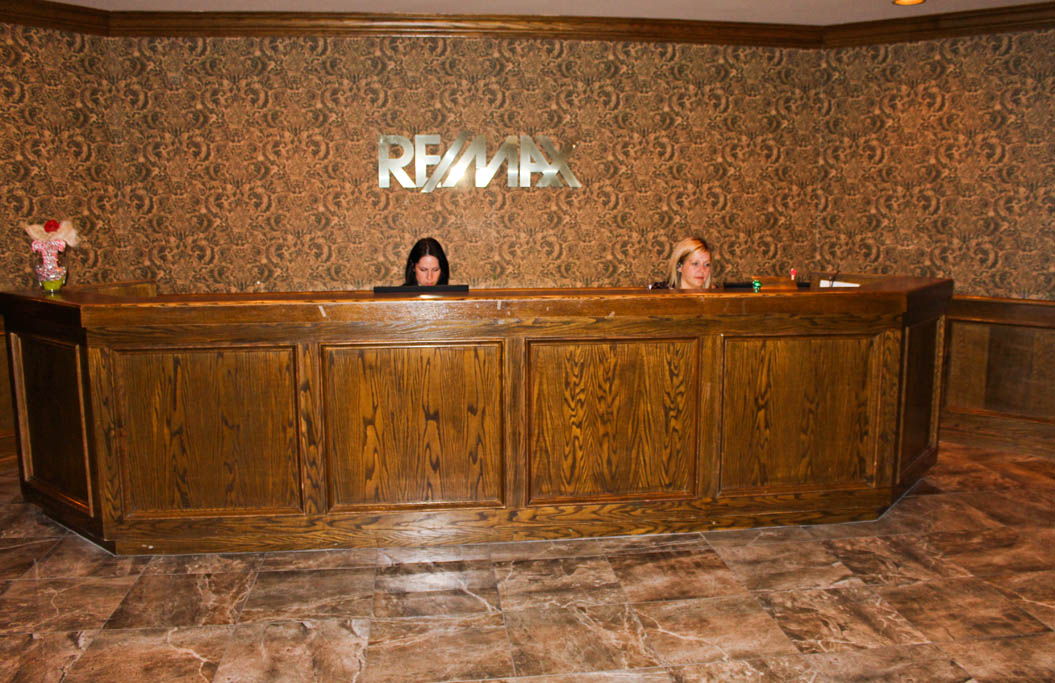 Wayne Quirk, the Broker/Owner of RE/MAX Garden City Realty Inc. and founder of the company, began his real estate career in the small town of Hawkesbury, in the Ottawa valley, a little over 28 years ago.
Quality Surroundings
Walk into the lobby of any one of our RE/MAX Garden City offices and we know you'll be impressed. From the recessed oak and cherrywood paneling, the cove molding and attention to detail, to the client seating area and lighting—we've worked to develop a first-class professional environment such as you'd find in the very finest law offices or corporate headquarters. We're making a statement. We're here to provide the very finest real estate services available on the planet. Our entire organization is set up to support that goal. And no place is more important than at the front reception.
Client Care
In each of our offices, there to greet the walk-in client or salesperson is an attractively presented and well-trained receptionist. Guests are courteously seated and offered a beverage, while their presence is announced to the appropriate agent.
Warm and Friendly
Calls are handled proficiently and we always endeavor to ensure that you can hear the smile in their voices whenever your call is taken.
Appointment Handling
Unless the agent requests otherwise, appointments are made by the front desk staff or, from our call center. This frees the agent up to do other important tasks that generate business. Appointments are carefully cataloged into our Loan Wolf software, and the agent is kept informed of all requests for showings and appointments.
Our State-Of-The-Art Phone System
Our equipment is continually updated to provide state of the art technology. Our offices have been converted to a phone system with voice-over I.P. capability.
Two immediate benefits are provided:
Offices, in spite of geographic location, can function as though they were combined under one roof. Agents from remote locations can be accessed directly by extension code. In this way, a call coming in, say into St. Catharines, can seamlessly be connected to an agent in Grimsby.

Agents are given their own DID lines. By this, if the agent chooses, they can publish their unique RE/MAX phone number. Calls coming in will bypass the switchboard and go directly to their office. From there, the call can be directed to their voicemail or forward it to another number such as a home or cell phone. The agent simply an, of course, route the call to the front desk whenever it is more convenient.
At RE/MAX – You Get Your Calls
Our receptionists are trained to carefully screen all calls. If the caller is responding to a sign or ad on a particular property, the listing agent is identified and the call is put through to him or her if they are not in they are promptly paged with the caller's name and number. The key thing to remember is that at RE/MAX Garden City you get your calls.
DOCUMENT HANDLING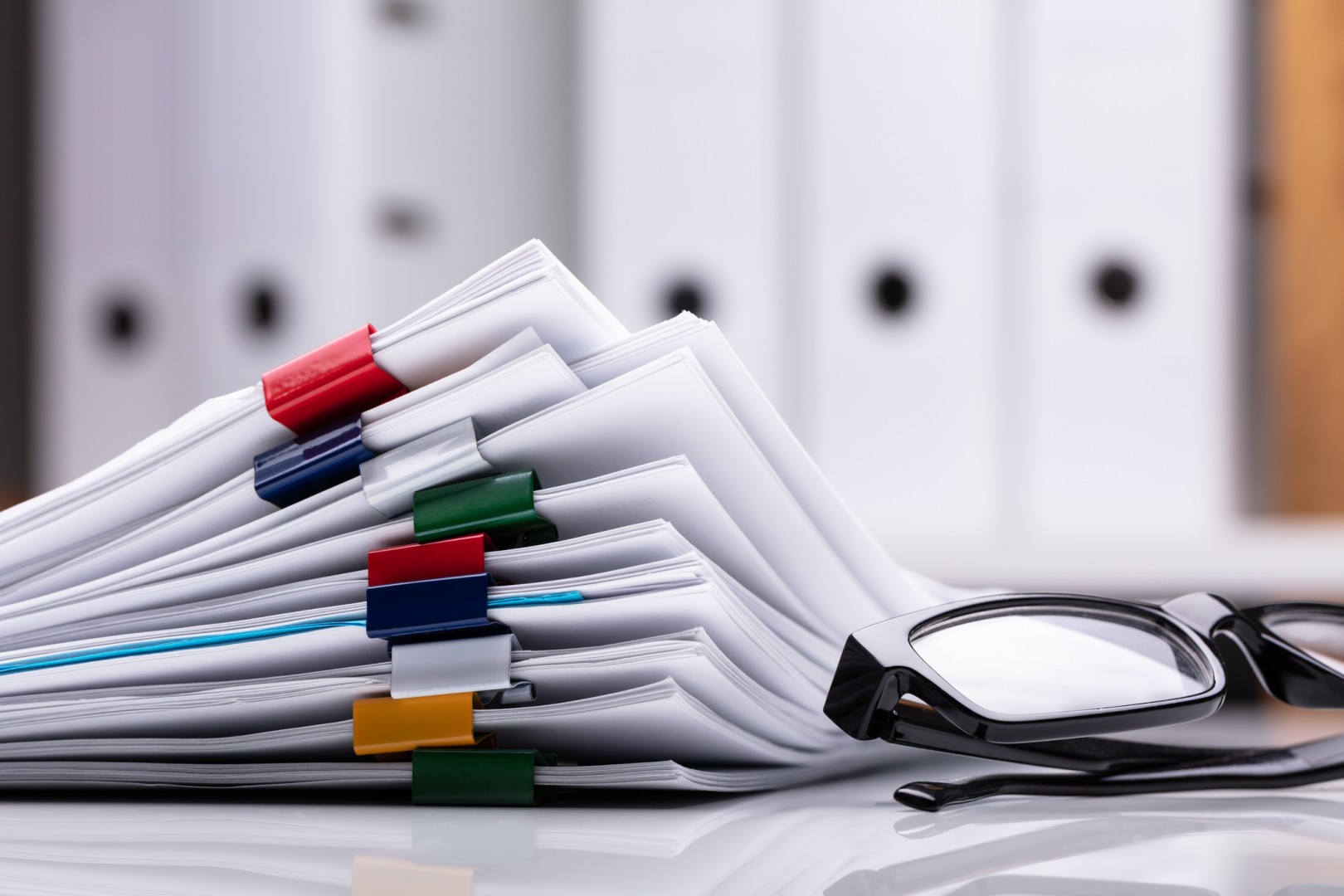 Process Listing / Broker Loading
Hand the listing into the front desk. We'll see that it gets input into the system. That the appropriate files are set up and the information is circulated to the appropriate people.
Advertising and Marketing
Once you've drafted your ad copy, we'll see that it's typed, laid out properly, attached to the appropriate photo and sent to the newspaper. We can prepare an ad card for the display board. With the help of our graphics department, we'll design a high impact feature sheet.
Offer Preparation
When your client is ready to buy, let us know. It will be our pleasure to prepare the offer documents for you. Of course, all our agent terminals are equipped with document generation and offer forms. During working hours, unless you prefer to do it yourself, our staff is there for you.
Transaction Co-ordination
Once the transaction is finalized, hand it into our transaction coordinator and we'll handle it from there. We'll open a file. Review all documents to see that the file is complete. Follow up for waivers or fulfillment of conditions. Deposit the trust funds. Forward the documents to the lawyers and send out the appropriate commission invoices.
ACCOUNTING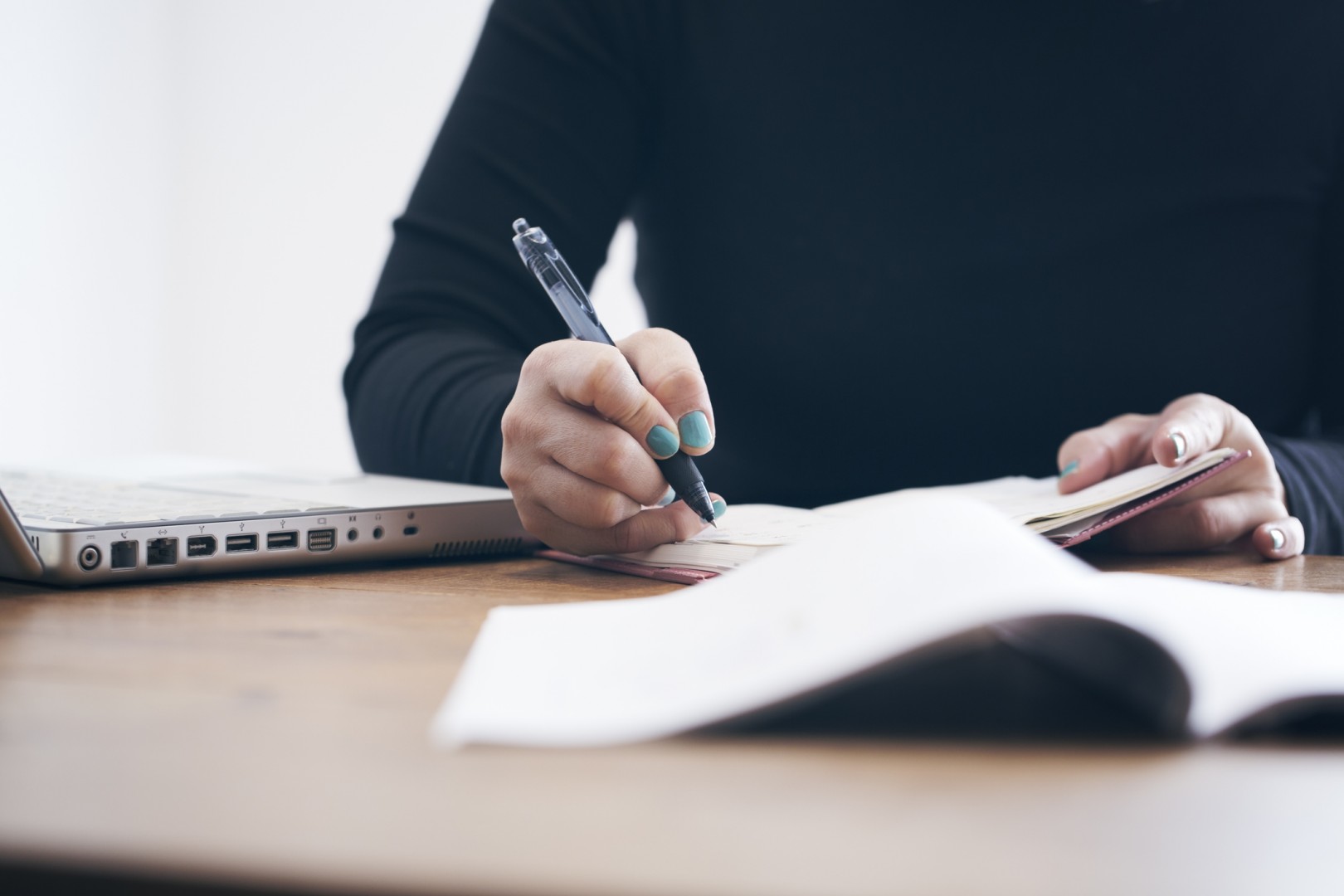 Costing
In today's real estate model, the salesperson is free to decide where and how they wish to spend their money on advertising and promotion. As a service to our salespeople, we handle these accounts for them rather than them having to deal with and pay individual suppliers. Our accounting department will provide you with an itemized account of all such expenditures.
Deductions At Source
As independent contractors, the salesperson, not the company, is responsible for collecting and the remittance of H.S.T., Income Tax, etc. Although we're not permitted to make actual deductions at source, we will, for a minimal fee, set up a holding account and help you with your H.S.T. requirements, thus ensuring that the funds are set aside as needed and the process is handled in an efficient and timely fashion without you getting bogged down in the details.
Commission Payroll
From the time the transaction is finalized until the time the sale closes, there is often a lengthy period. You already wait a long time for your commission, so we don't want to be the cause of further delay. As a result, we attempt to get commission funds into your hands as quickly as possible. We do full company commission payroll three times a week – Monday, Wednesday, Friday. As long as we receive the cheque in the morning, you'll be paid that day.
Cash Advance
As we all know, living on a commission is very different than working in a salaried job. Pay cheques don't come in at regular intervals. It seems it's either feast or famine. Should you ever find yourself short on funds with transactions pending but not closed, we have provision for advancing funds against the closing. Competitively priced with a small administration fee per transaction and an interest per diem charge, the funds will be advanced the same day the request is made.