Market Overview
Market Overview - December 2020
December 14, 2020
As one would expect, the market experiences a slowdown in activity as we approach year-end. This year, the deceleration was much more gradual than it has been in past years. But things are definitely showing signs of taking a breather as we move into the latter part of November. Across the Region, a total of 739 sales were registered in November which is down 21.96% from the October's 947 tally. Having said that, the number of sales was still up a respectable 24.0% from the 596 figure of November 2019.
The Money Machine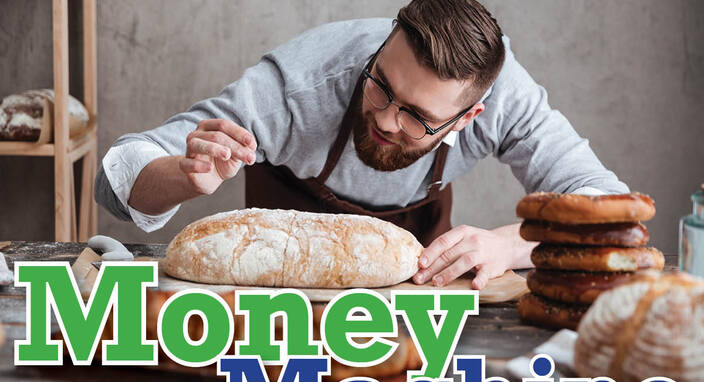 The Money Machine - Purchasing a Business
December 14, 2020
When a real estate salesperson is licensed to trade in real estate, he is licensed under the Provincial Real Estate and Business Brokers Act. He is licensed to sell real estate, bricks and mortar, and he is licensed to sell businesses. Often they are combined where a buyer is buying both an operating business and the building from which it operates. And while that is the optimal situation it is not always the case. The real estate and the business within it are two separate things, and need to be treated as such.