Legal Update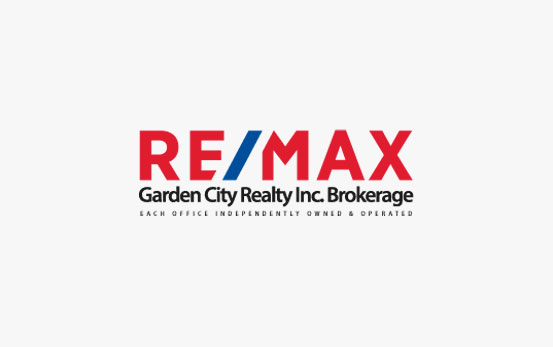 Legal Update - Separations and Sale of Property
October 13, 2020
When a couple owns real estate together and have decided to sell their home and live separate and apart, a separation agreement will be necessary. This is true whether the couple is married, common-law, or are partners in a short-term relationship. This article focuses on the importance of understanding the equity in your home, considers what issues might be covered in an agreement, and explores when a party should seek legal assistance for the purpose of having a separation agreement prepared.
Market Overview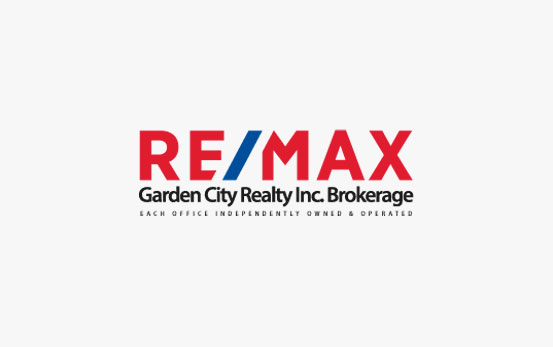 Market Overview - Breaking All Records
October 13, 2020
Moving on into the Fall, the market in Niagara continues to show remarkable strength. As one might expect, there is a slight dip in the number of sales recorded in August and September over the late spring and summer figures, but not much. In August, a total of 1003 sales were recorded across the region and in September the numbers had dropped slightly to 981. When compared to the record 1047 set in July, that represents a drop of 4.20% for August and a further drop of 2.19% in September, and that is in keeping with previous trends for this time of year.