Market Overview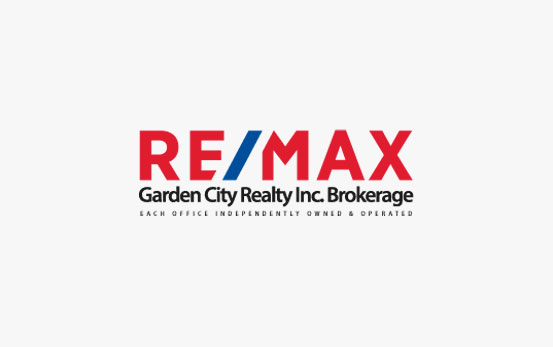 Market Overview - COVID-19 Takes a Toll on Market Activity
May 17, 2020
The sales figures are now in for April and they are beginning to give us a pretty good idea of the impact the COVID-19 Pandemic is having on the real estate market. As I'm sure you are well aware, the year 2020 started out extremely strong. Lots of demand. Lots of multiple offers. Properties often going over asking price. The COVID-19 virus was not really on anyone's radar screen here in North America, although it had in fact begun to rear its ugly head in Wuhan, China.

Nuggets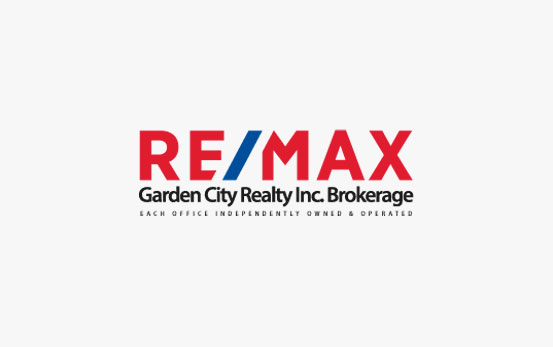 Nuggets - Navigating COVID-19
May 17, 2020
Who would have thought? 2020 opened up to us as a year of great expectations. The economy was robust. The real estate market was soaring. It was going to be an amazing year. Who would have ever imagined that just over the horizon lurked a devastating monster that would effectively threaten the health and well being, even the very lives of people around the globe and bring the world economy almost to a stand still? And yet just a couple of months into the year that is exactly what happened. COVID-19.