Most contracts for home purchases require an initial deposit. This deposit is a way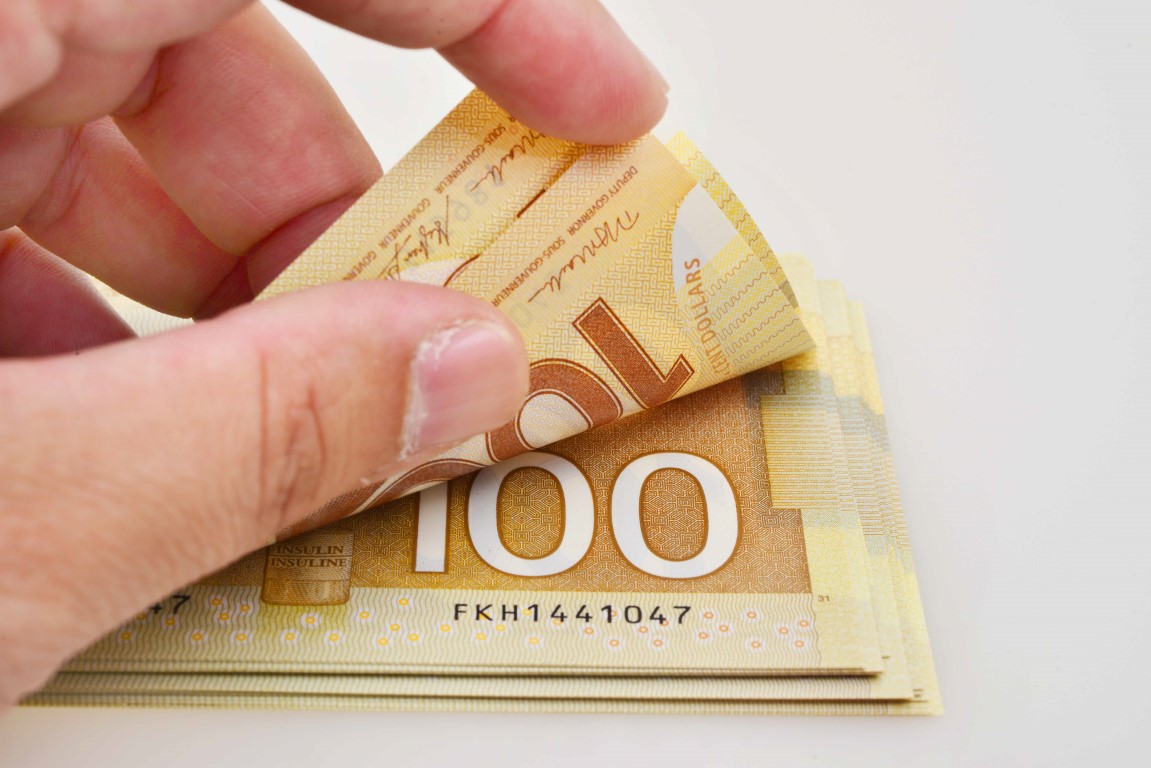 for a seller to ensure that a buyer is prepared to perform the contract, since the courts will typically treat this sum as forfeited to the seller in full if the buyer fails to complete the contract. However, it is worth considering whether delay in delivering the deposit is sufficient for a purchaser to be in breach of the contract. Is the seller entitled to relist the property? Is the buyer still liable to the seller if the seller relists? This article will discuss the usual language for deposits found in agreements of purchase and sale and will consider how this issue may be treated.

The standard language concerning deposits is that the buyer is to submit the deposit "upon acceptance". The meaning of "upon acceptance" is often described as being within twenty-four (24) hours of all parties having accepted. However, the contract does not state what happens if the buyer takes longer than the contracted time to deliver the deposit. Some contracts do not specify a time and simply say the deposit shall be delivered "forthwith". As a result, it is unclear what the parties should do if there is delay. For instance, the contract could say that failure to deliver the deposit within the time permitted shall render the agreement null and void. However, a "null and void" provision is not part of the standard form residential contract. Real estate agents would have to manually insert this as part of a schedule to the contract. This raises questions of anticipatory breach, since the actual closing date is a future date, and the seller anticipates that the buyer will fail to perform their obligations. Anticipatory breach is related to mitigation, since the seller intends to prevent future financial loss by relisting the property. The seller may be under a contract for a purchase of their own. The buyer's failure to deliver the deposit therefore gives the seller no confidence that the buyer will close the deal, leaving the seller exposed to liability for not closing on their own home purchase.

Because the deposit is a fundamental term relied upon by the seller as a measure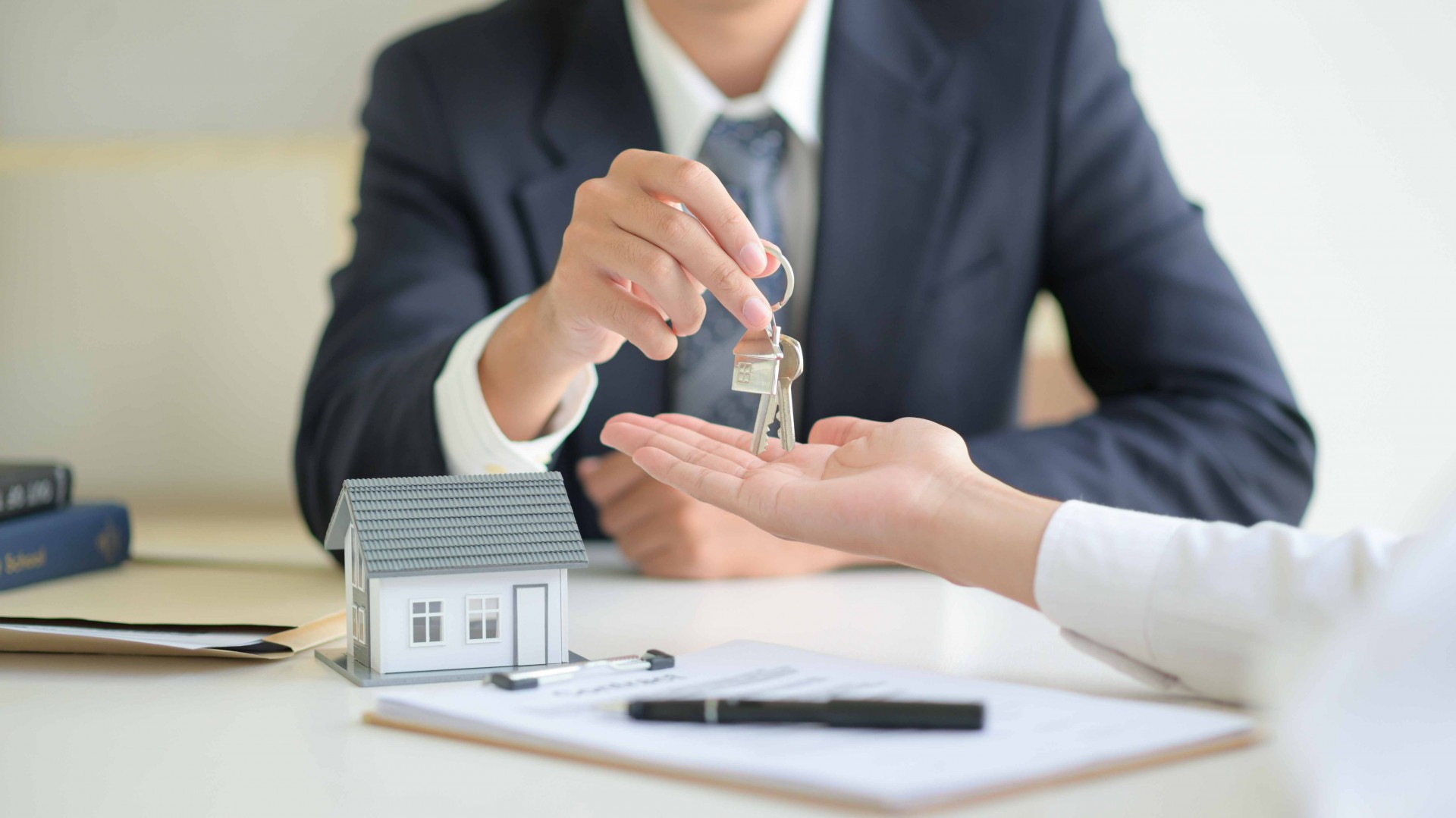 of liquidated damages for non-performance, a buyer simply cannot walk away from a contract by not paying the deposit. Also, without a mutual release, a buyer might still be liable to the seller for the deposit amount, or more, if the home subsequently sells for less than what the parties originally contracted for beyond the deposit amount. The question that remains is when a seller may treat the buyer's delay as an anticipatory breach? To establish anticipatory breach the court asks whether a reasonable person would conclude that the breaching party has, through their express language and conduct, demonstrated they no longer intend to be bound by the contract. 1 If the seller makes it clear they intend to rely on the breach to relist the property, then they are said to have accepted the breach of the buyer, and the seller must immediately seek to mitigate their losses by relisting. However, there is a significant risk in treating the buyer as being in an anticipatory breach. If the court determines that the buyer intended to perform the contract on the closing date despite the delay in the deposit, then the seller will have entered into two (2) contracts at the same time. This could lead to a lawsuit against the seller. It might therefore be easier in some situations to reject the breach and insist on performance. Then, if there is no performance, there can be no question about the seller's ability to relist. Determining when anticipatory breach is appropriate requires legal guidance. The failure to deliver a deposit may be one of the actions taken or omitted by the buyer which could give the seller the ability to relist, so your trusted legal representative will be able to assist.

If you have questions about deposits or are looking for real estate representation, be sure to reach Liddiard Law today.

__________________________ 1 Spirent Communications of Ottawa Limited v. Quake Technologies (Canada) Inc., 2008 ONCA 92, at para. 37.

Liddiard Law Professional Corporation
Michael Liddiard, BA MA JD