When buying a home, there is nothing worse than having your mortgage broker or lawyer call and say "there is a problem". If you have found your dream home and negotiated a fair price, and you have supplied all the documentation to your broker, you probably assume everything is fine.

The reality is that your financing approval is based on the information the lender was provided at the time of the application. If there have been any changes to your financial situation, the lender is within their rights to cancel your mortgage approval. To ensure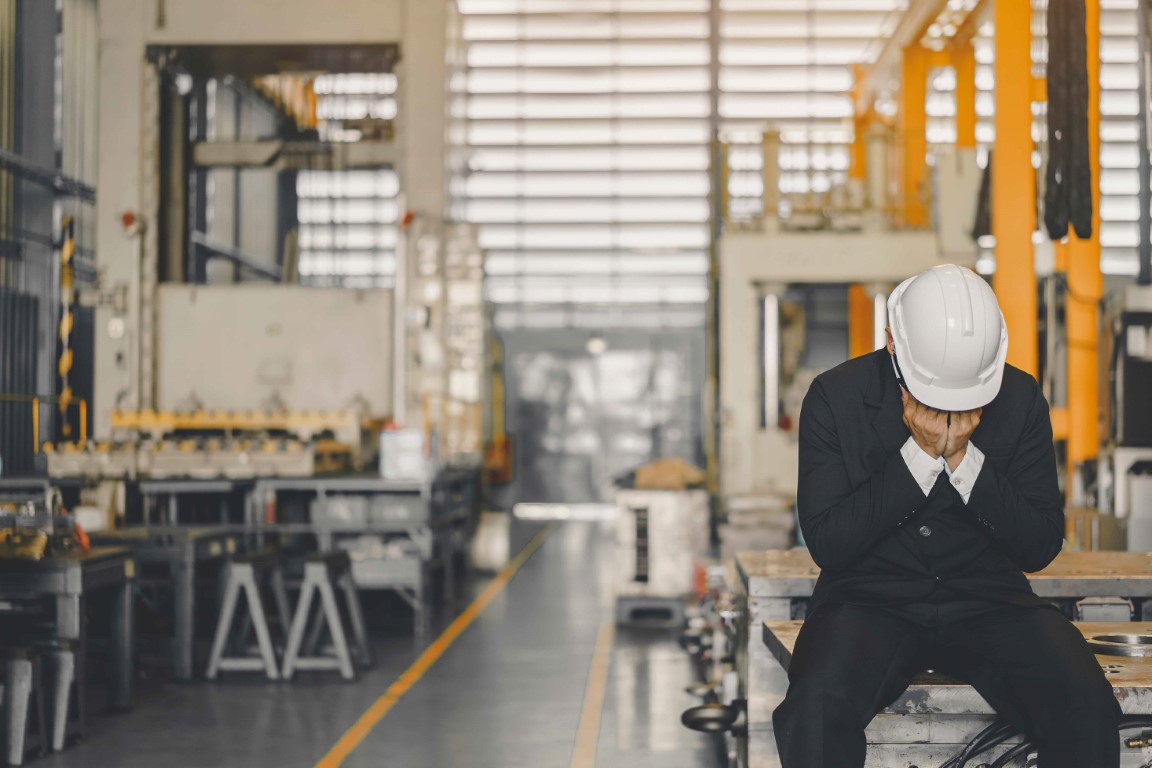 that you don't encounter any last-minute roadblocks on your home buying journey, there are five major things you must avoid for a smooth transaction:

1. Changes to Your Employment

When submitting a request for financing, whether for a mortgage or car loan or to handle personal debt, one of the most important aspects the lender looks at is employment. If you were working at Company X for five years at $80,000 a year and change jobs before your upcoming mortgage is finalized, the lender will require proof from your new employer. If you change industries, they will need more proof that you are capable of keeping the job. Plus, for employment involving overtime or bonuses, the lender often requests a two-year average, which is not possible from a new position. Another employment change that could hurt your financing approval would be moving from an employee to a self-employed contractor. A good rule of thumb is to wait to make any major employment or life changes until after the deal has gone through.

2. Down Payment Source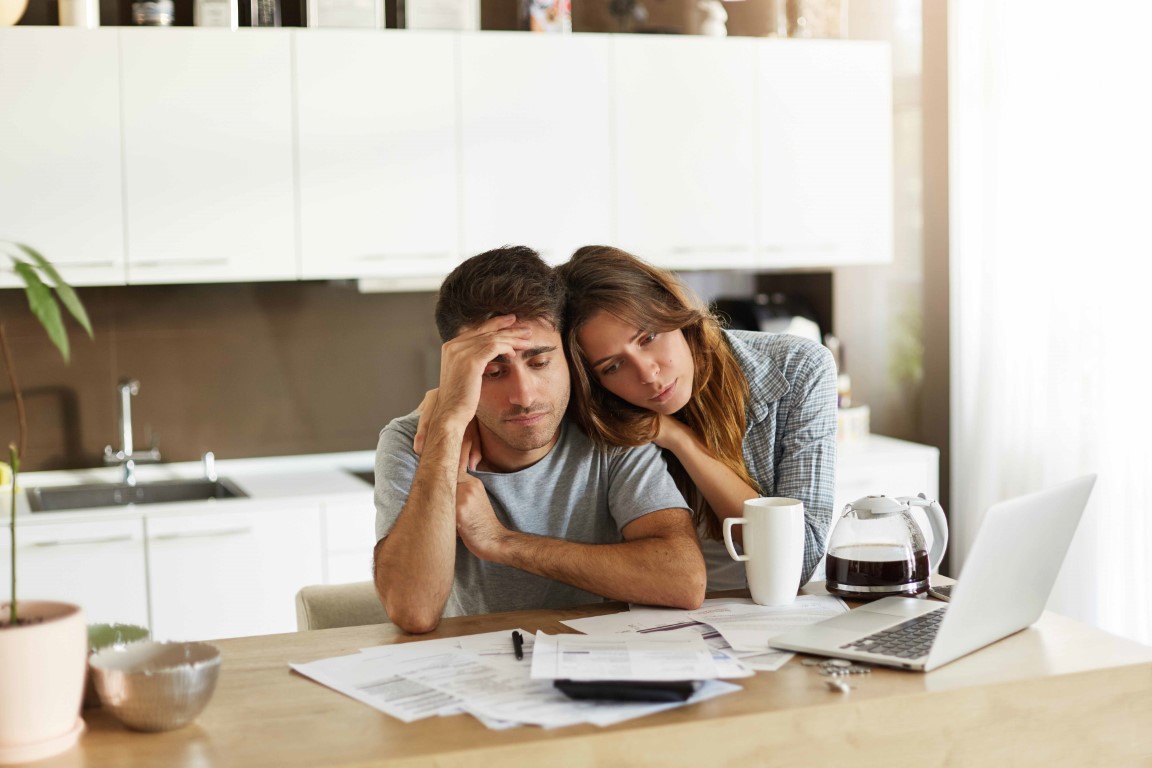 As mortgage financing is based on the initial information provided, you will most likely need to do a final verification of the down payment source. If it is different from what the lender has approved, it could spell trouble for your financing approval. Even if you said that your down payment was coming from savings and, at the last minute, mom and dad offer you the funds as a gift, it could affect your approval. This is an acceptable source of down payment, but only if the lender knows about it in advance and has included this in their risk assessment.

3. Existing Debt

A week or two before your possession date, the lender will obtain a copy of your credit report and look for any changes to your debt load. Since mortgage approval is based on how much you owed on that particular date, it is important not to increase your debt before the deal is finalized. Buying a new car or items for the new home must be postponed until after possession; even if they are "do not pay for 12 months" campaigns because you will need to fulfil those payments, regardless of when they start.

4. Bad Credit

One of the biggest roadblocks to mortgage approvals is credit card payments. When you are in the process of getting financing or waiting to take possession of your home, it is important that your credit score remains positive. If your credit score falls due to late payments, this can cause major issues with your financing. Even if you have a high ratio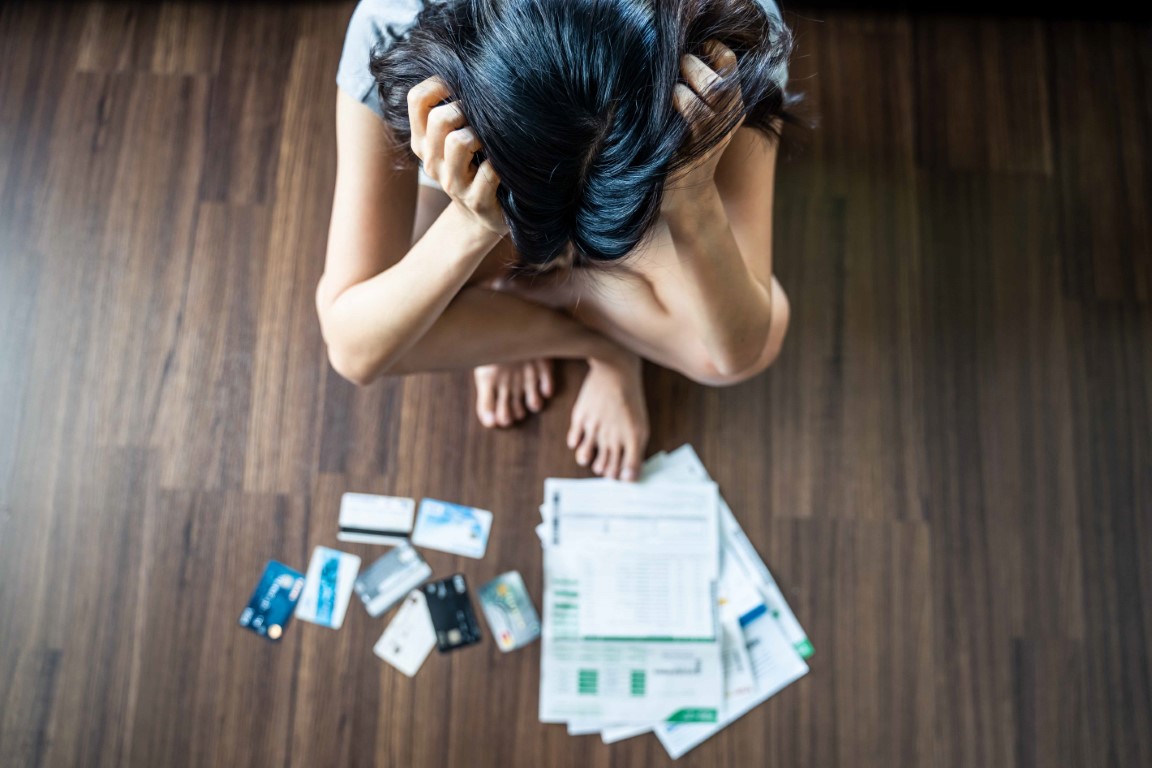 mortgage in place which requires CMHC insurance, a lower credit score could mean a withdrawal of the insurance and removal of any financing approval.

5. Missing Identity Documents

Before a mortgage is finalized, the lawyer is required to verify your identity documents and see that they match the mortgage documents therefore it is important to use your legal name when you apply for a mortgage. Even if you go by your middle name or a nickname, all legal documents should match.

To help avoid last-minute roadblocks and catastrophes with your mortgage application, be sure to keep in touch with me at all times during the mortgage process. If there are any changes from your initial mortgage application, it is important to advise them well in advance and to run those changes by myself to ensure they will not affect your application.