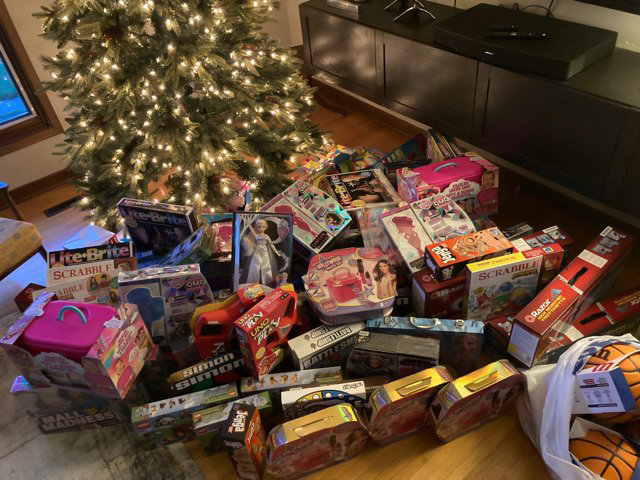 I am so proud of the men and women of RE/MAX Garden City Realty. First, they are very, very good at what they do. Whether it's Agents who bring buyers and sellers together or the support staff that work behind the scenes to make sure all the pieces fit. They are dedicated. They care. And it shows.

But beyond the daily tasks that go into running a Real Estate operation, they always have room in their hearts to reach out and help. To make a difference. And how remarkably true that proved to be once again this year with our Caring and Sharing Project.

Each year at Christmas time, we try to help out in the community by sponsoring families who are less fortunate and who struggle at Christmas, it's something we've done for years.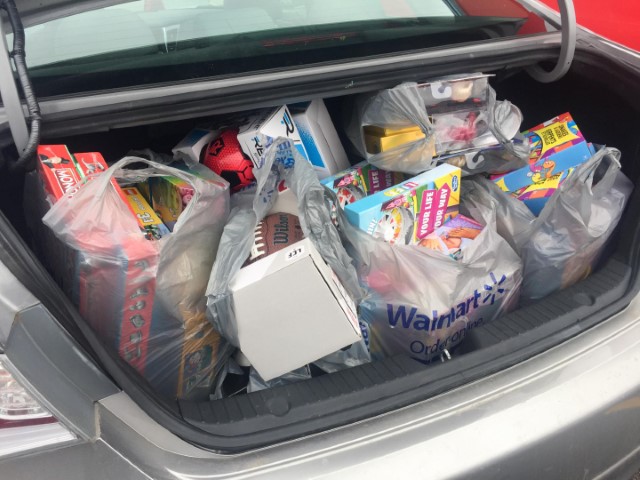 It must be terribly difficult for families who live below the poverty line. Struggling to pay the rent and to put food on the table. But it's got to be especially difficult for the children in those families at Christmas. They do without, year after year. And after the Christmas season when they return to school and hear stories of their classmates' Christmas celebrations. The feasting. The gatherings. The presents in the stockings and under the tree. It's hard for them to understand why Santa doesn't love them. They don't understand economics. It's just plain hard.

And that's where the men and women of RE/MAX Garden City Realty come in. We've been blessed. In spite of the Pandemic, real estate has done well over the past couple of years. Our agents for the most part have prospered. And they're always ready to share.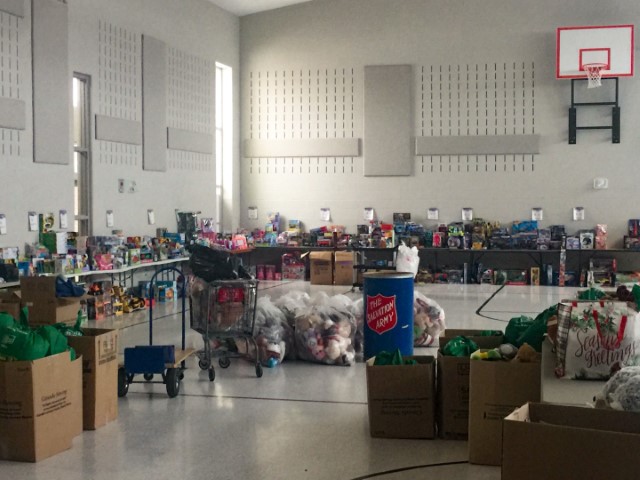 Each year, as I've said, we launch our Christmas Caring and Sharing program. It's an initiative whereby we donate money to be used to bring a bit of Christmas to the less fortunate. It's not a drive. We don't collect money from the community or via fundraising events. Our Agents and Staff share from their personal resources. Every year they are generous. But this year they outdid themselves. When all was said and done, almost thirteen thousand ($12,930) came in. They say on average every $500 brings Christmas to one family depending of course on family size and composition. But that means the salespeople and staff of RE/MAX Garden City Realty reached out and made a difference to over 25 families this year.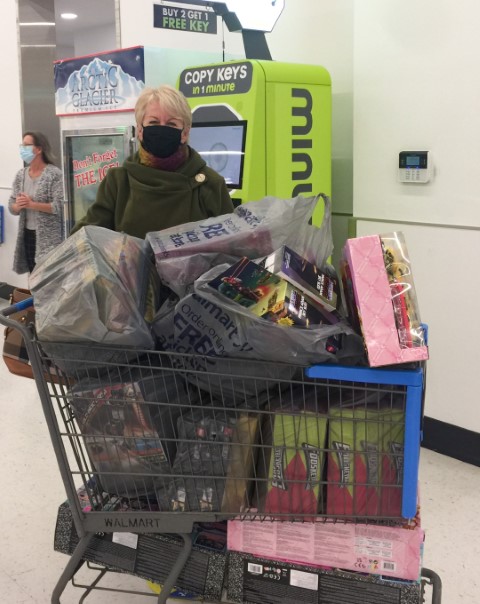 For years now, Maureen McIvor, Agent from our Fonthill office and Phyllis Gleeson, Manager were Santa's little elves. Collecting the money, gathering the lists and doing the shopping. I was a little apprehensive this year because both are now retired, but I was thrilled to learn that both were more than willing to embrace the task once again. And in Grimsby our support staff/administration team handle the shopping and gift distribution to Beamsville, Smithville, Grimsby and surround. Jillian Geddes and Cynthia Kindree are so special, they have selflessly collected and shopped each Christmas season for years. Amazing ladies.

We went through the Salvation Army and Community Care who oversee family needs and gift distribution. Due to Covid things are handled a little differently this year. In the past, we have been assigned specific families and shop according to family composition. That includes Christmas dinner supplies with Turkey and trimmings. I still remember Maureen telling us how when she went into one home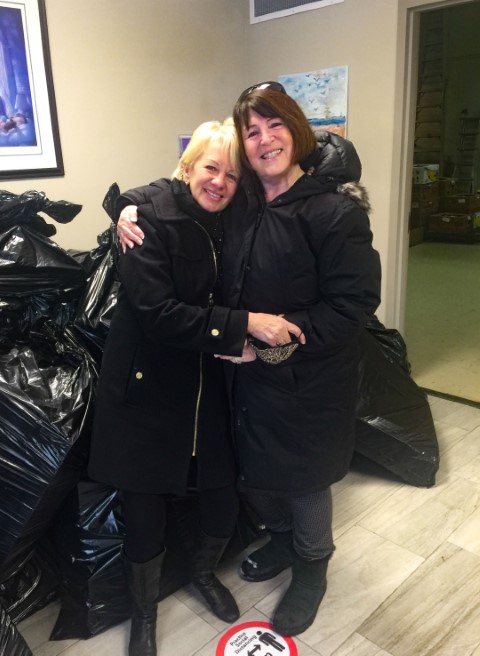 with bags of toys and bins of food, one child's eyes lit up and she said "Mommy, Mommy. Look at all the food." Funny how the perspective changes when you live constantly doing without.

So, this year the shopping was more general in nature with lots of toys, but destined to a warehouse where each organization would handle distribution. And food this year was done by way of vouchers and gift cards. It was overwhelming to see the toys and supplies building up and knowing that a lot of families would benefit over Christmas and that we at RE/MAX Garden City had a small part to play in the overall scheme of things.

One day things will return more to normal with gifts more specifically matched to the recipient, but either way, Christmas 2021 was brighter for many, many families throughout Niagara thanks to the love and generosity of a group of very special people, and a team of dedicated elves.