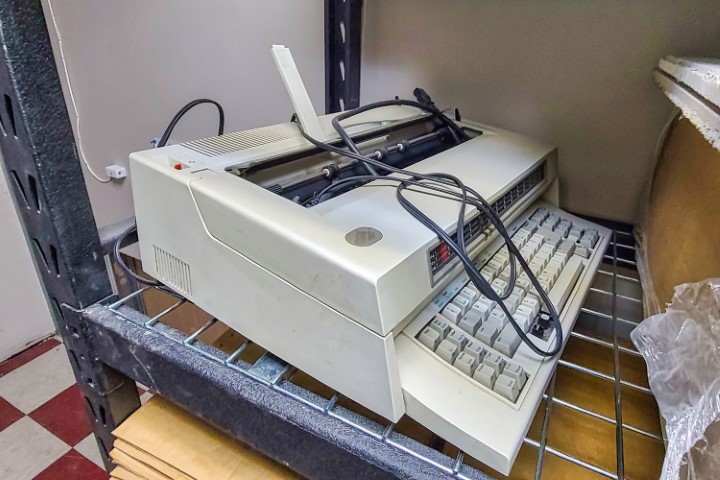 A lot has changed in the 40+ years since I first entered the real estate profession. Back in 1980 contracts were written on paper, by hand, with the use of carbon paper – 'press hard, there are 6 copies!'. Presentation was done face to face with the Listing and Selling Agents both being present. Inventory was presented to Agents by way of a catalogue which came out once a week. Consumers were not allowed access for some reason.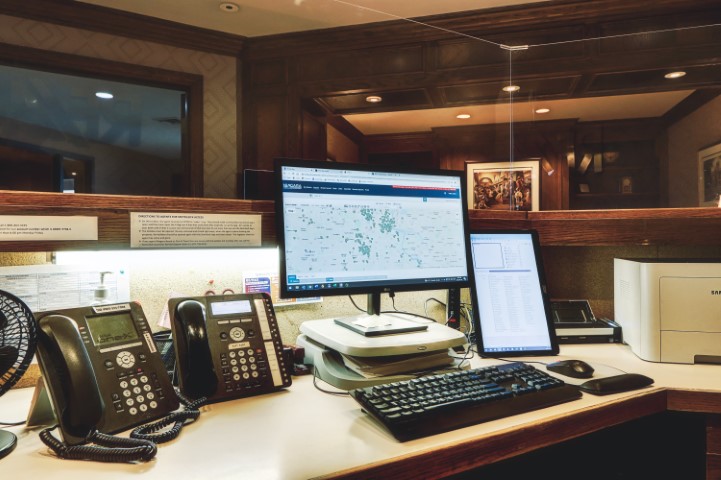 I remember because I worked almost exclusively in the country where phone booths were few and far between, I decided to invest in a mobile phone. This was back in 1982. The unit took up half my trunk and my full console. To place a call, you had to crank up Gertrude and have her connect you. How times have changed.

I think for us, real estate really began to change around 1985 when we decided to computerize our office. I told the technician/salesperson at IBM. that I wanted the most powerful office computer I could get. He recommended a 286. You couldn't play a video game on one that size today. A year or two later FAX machines hit the market. Then the internet exploded onto the scene.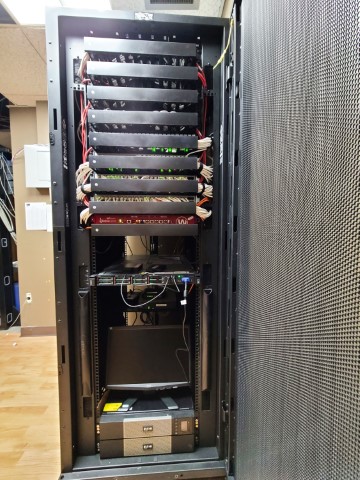 Looking ahead from 40 years ago, you couldn't have imagined the real estate office of today. I remember when we changed over from typewriters to computers and printers. I kept an IBM Selectric in storage just in case we needed to type out labels or envelopes. I asked our front desk administrator the other day if she remembered typewriters. She told me she had never used one. I didn't bring up carbon paper or Rolodex files.

All our offices are recently re-wired for high-speed internet and new routers installed for continuous wi-fi. We changed our phone systems to voice over IP. Where once we were dependent on weekly catalogues for MLS, now we have all inventory on the web and contend with IDX and VOWs.

So, how do we keep up? Well, for well over 25 years now we've had on our staff a full-time IT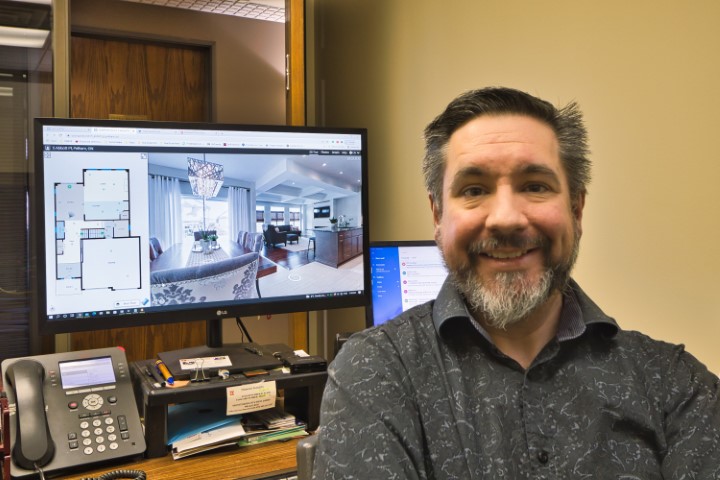 Director. Most recently and for the past 17 years, that person is Jim Holiko. Jim is really amazing. Not only does he oversee and maintain all our equipment, everything from computers, phones, and photocopiers to internet solutions and operating systems. He also handles our iGuide virtual reality tours including drone photography and stills but also looks after our video studio including filming, rendering, and editing.

And when we have a problem, whether it's a phone issue on the weekend or a computer that has suddenly gone down, Jim is just a phone call away. Oh, and by the way, he handles our new agent technology training and agent orientation to sites and services like Matrix and RE/MAX Launchpad.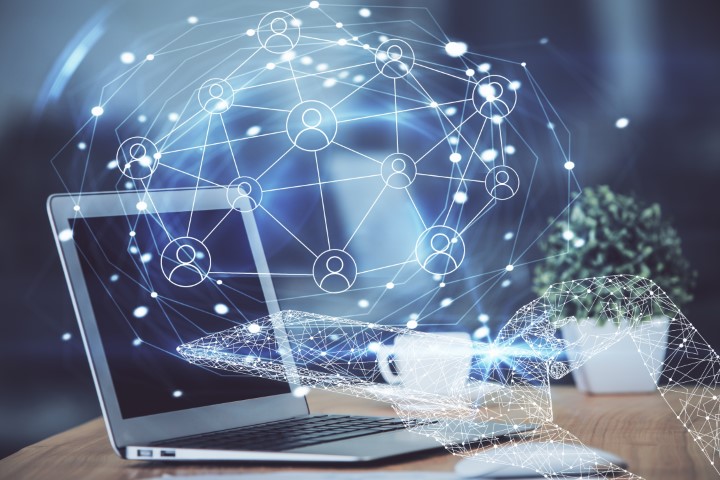 We've come a long way from the days of carbon paper and dialing up Gertrude. And because of it, Agents can manage teams, and offices can service a lot more salespeople than was once possible. Technology is key, and so are the men and women like Jim Holiko who keep it all together and running smoothly.