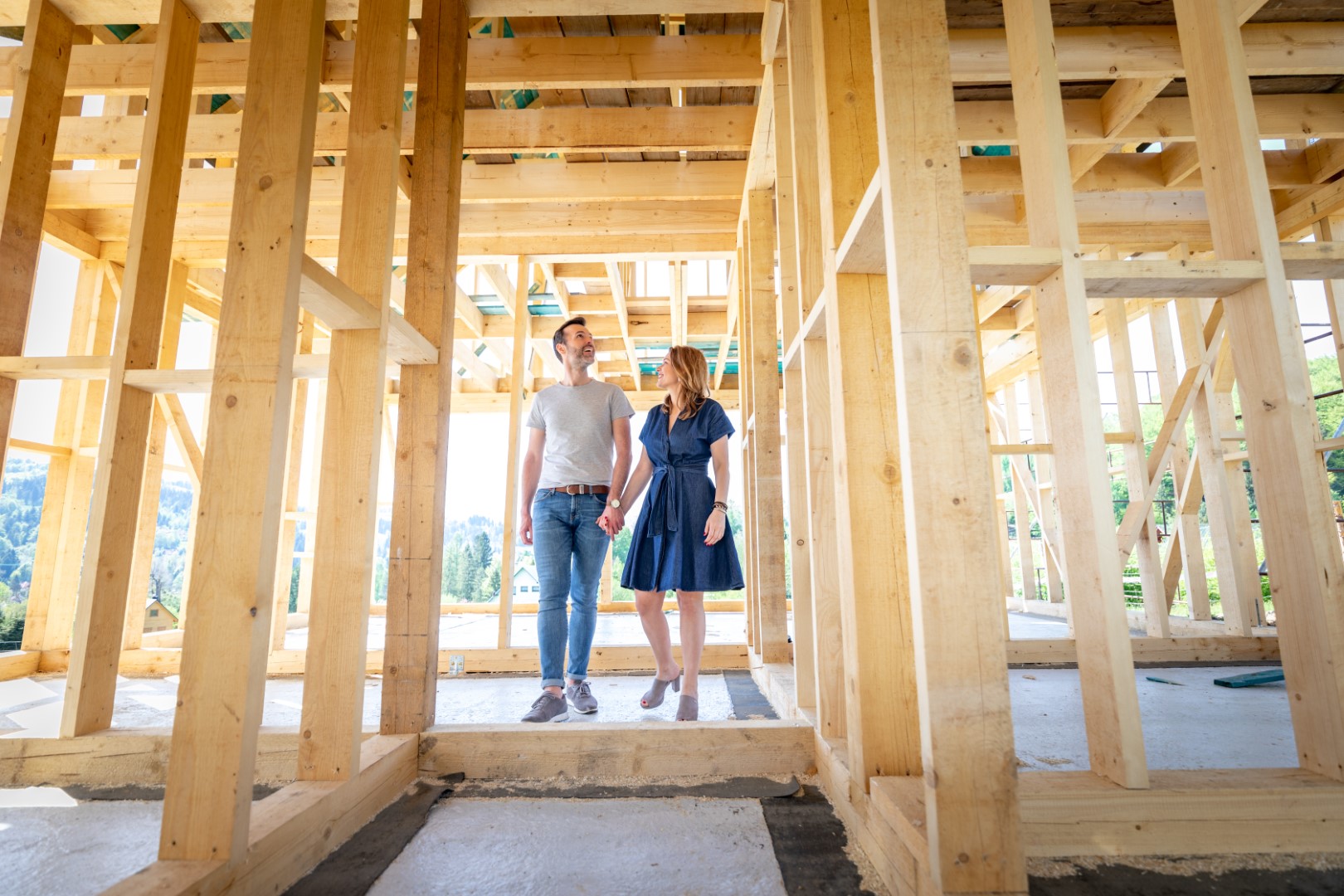 When you purchase a new home, there are several factors to consider. This article will discuss three important features found in every new home contract. It will first consider the deposit structure and the warranty related to your deposits. It will then discuss the nature of the statement of critical dates and how this can impact your home closing. Last, it will consider your pre-delivery inspection and how issues discovered before you move in may be addressed after closing.

When it comes to deposits, a builder will ask you to provide a substantial amount of money months or years before your home will be ready for occupancy. Deposits are often given in several installments, and it is typical for the builder to rely on the money for the purpose of construction. In order to protect purchasers from the risk that a builder may not be able to complete the transaction for any reason, the Ontario New Home Warranties Plan Act protects all contracts entered into after January 1, 2018, in an amount up to $60,000 of the deposit made on homes when the purchase price is $600,000 or less. For a purchase that exceeds $600,000, the deposit coverage is 10% of the purchase price to a maximum of $100,000 in protection. New construction condominium deposits are governed by the Ontario Condominium Act, and if a purchaser needs to make a claim, the maximum eligible amount is $20,000.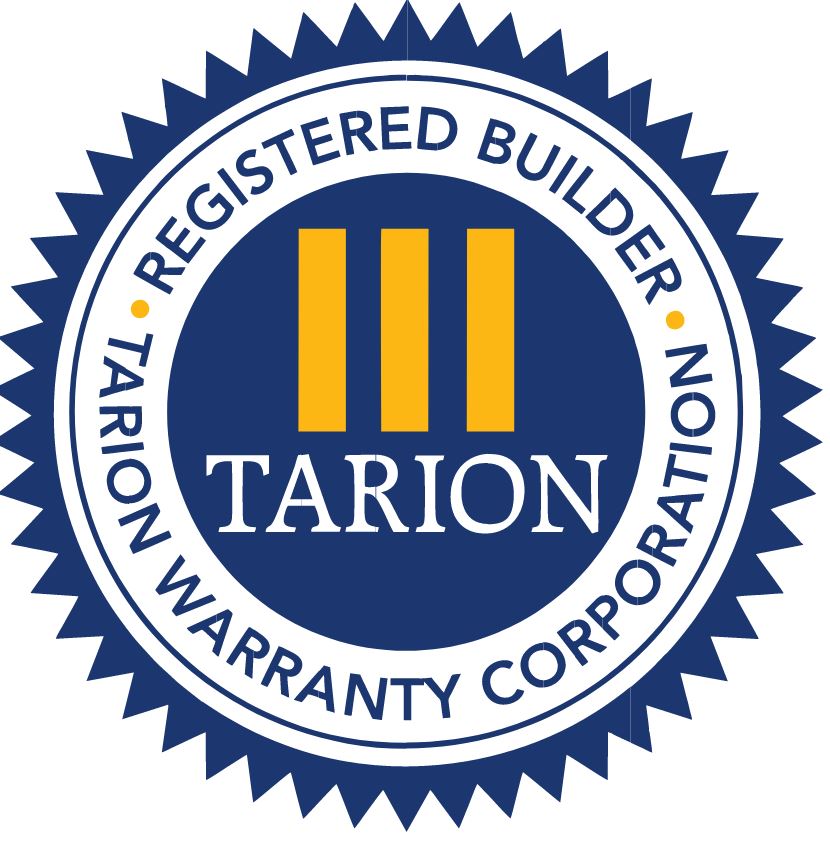 Given that the total deposit amount might exceed the maximum available claim, there are ways a purchaser can protect their investment. First, a purchaser might periodically review the Ontario Builder Directory (OBD) to see if their builder's license is compromised, which could expose the purchaser's deposit in the event the builder is facing regulatory proceedings or bankruptcy. Second, deposits that exceed the statutory protections enforced by Tarion – the regulatory body which handles such claims - might be made payable to the builder's solicitor "in trust" and only applied to the balance due on closing. With this approach, a purchaser may be responsible for a portion of the builder's borrowing costs since the balance of the deposit funds are unavailable for the purpose of construction. Ultimately, a purchaser should stay vigilant with respect to the development and the status of the builder.

Whether or not a purchase agreement for a new home is terminated will likely depend upon the critical dates that a builder provides for the completion of the home. These dates will allow a builder to present tentative and firm closing dates with the possibility for extensions to such closing dates within a defined schedule. If the schedule for notice is adhered to, there will not be compensation for the purchaser. A critical dates calculator is available online at https://www.tarion.com/resources/cdc. If there is a delay beyond a firm closing date, then compensation will be available to the purchaser based upon the statutory amounts for compensation. However, if a purchaser wishes to treat a contract as fundamentally breached, they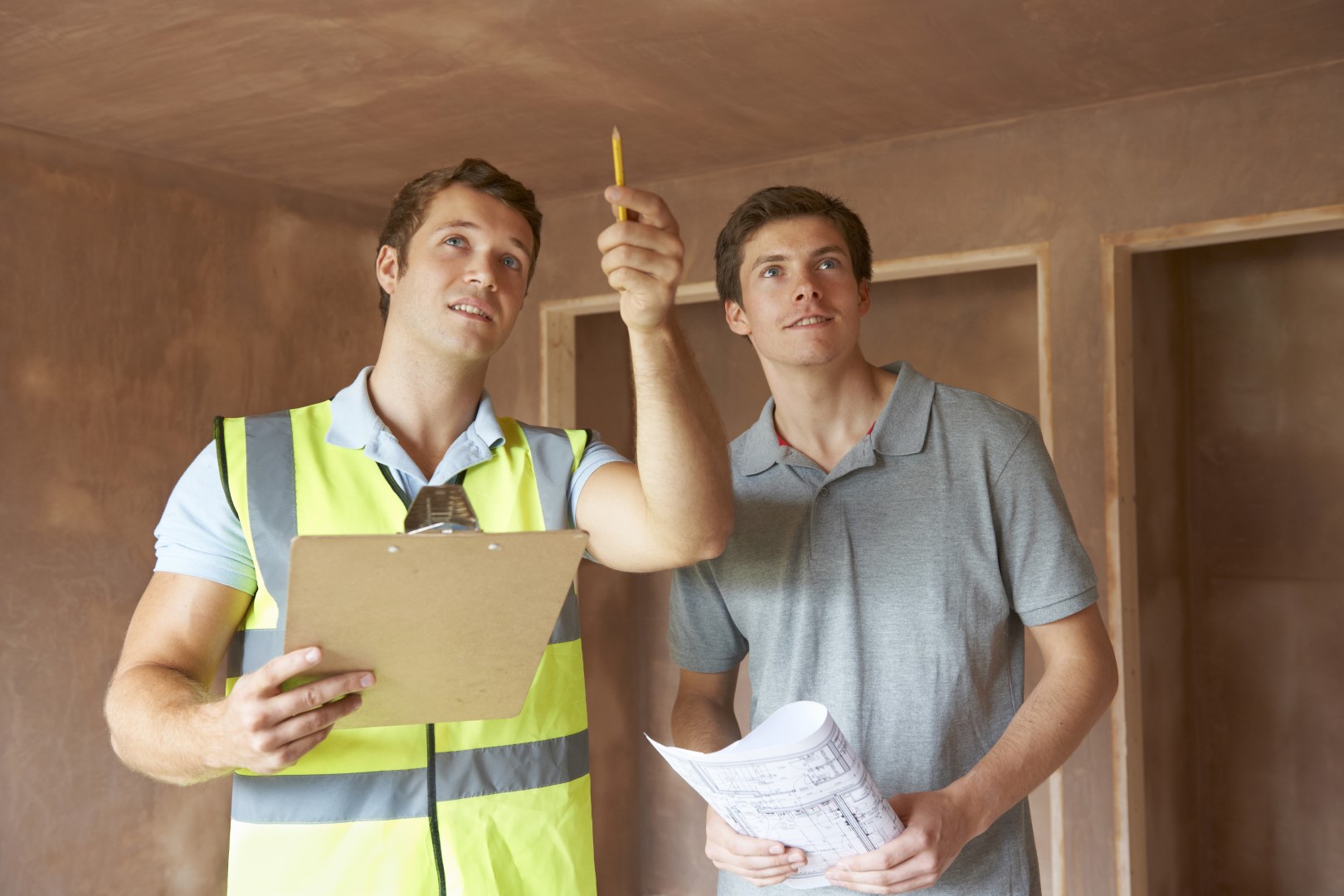 have a limited timeline to give notice to the builder, so it is important to seek professional guidance on this matter. There may have been unavoidable delays that would permit a builder to extend closing even beyond a firm closing date, so it is important to seek legal advice before treating the contract as being terminated and communicating the same with the builder.

One of the last steps, before you move into your new home, is the pre-delivery inspection (PDI). This inspection takes place with the builder and is an opportunity to document any aspects of your home that are unsatisfactory, damaged, or incomplete. If, when you move in, these items have not been corrected, you will need to list the damaged or incomplete items on the appropriate Tarion forms to ensure you have warranty coverage. This means that if the builder has not completed the repair or work within a specified time, Tarion will ensure that you are not out of pocket.

If you are thinking of purchasing a new home and are considering your legal representation, be sure to reach out to Liddiard Law today.

Michael Craig Liddiard, BA MA JD | Liddiard Law Professional Corporation | michael@liddiardlaw.ca