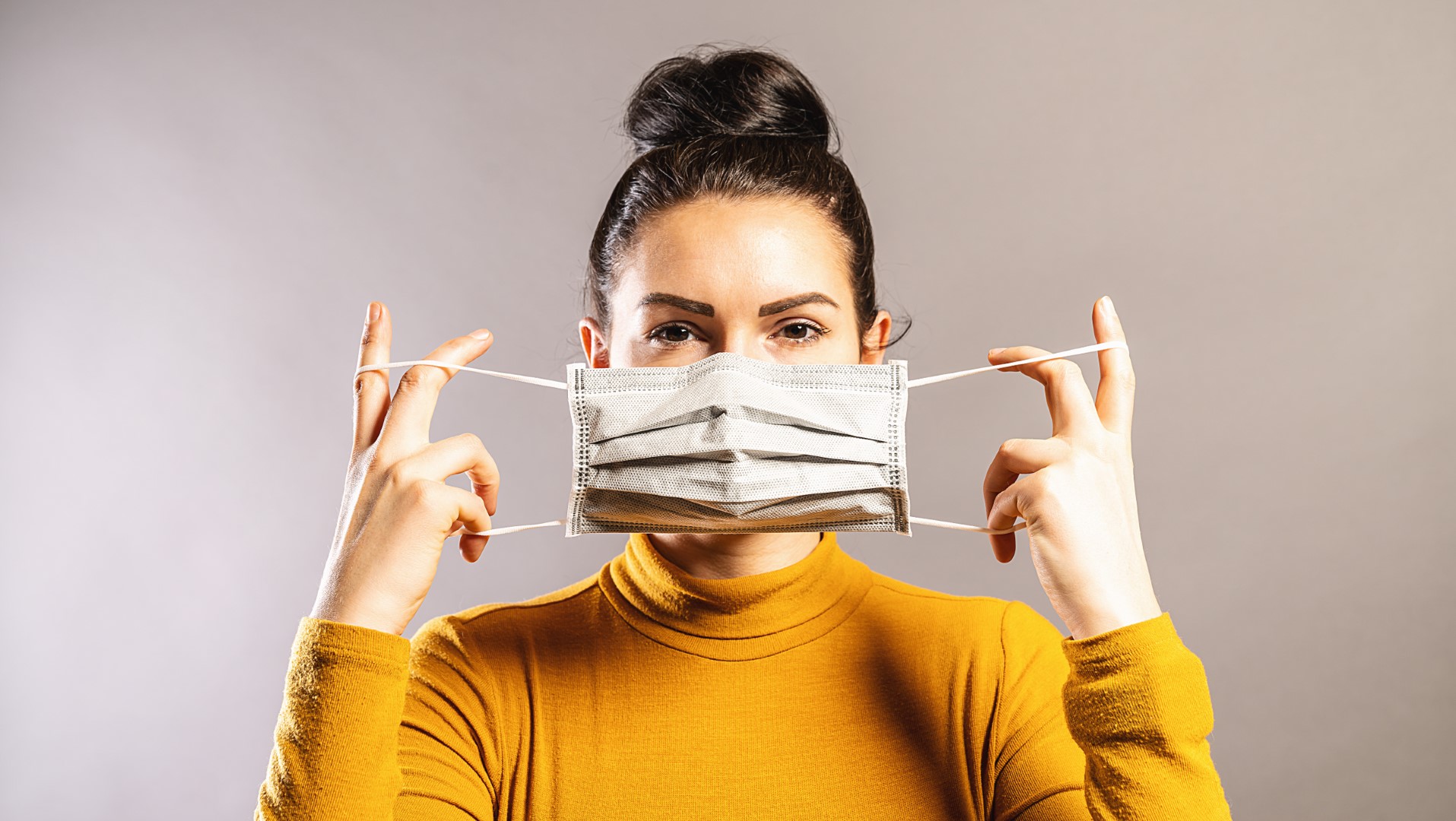 Over the last 18 months, the real estate industry and society, in general, have encountered challenges that one may not have ever dreamed of, never mind planned for. No one could have predicted multiple province-wide shutdowns due to a pandemic.

In an industry that relies on personal face-to-face meetings, continuing education, open houses, and tour of properties, what do you do when physical distancing restrictions are in place and realtors are discouraged, and in some cases restricted, from hosting Open Houses or even showings?

Training and communication were the first things we tackled. We implemented ZOOM meeting technologies and installed new web cameras in all of our board rooms so realtors could remotely interact with their clients in a comfortable, professional environment.

That just left us with the challenge of Open Houses and Showings for our clients.

Several years ago, we purchased an iGuide camera system that would allow us to provide fully interactive walk-through virtual tours with accurate measurements and floor plans of all rooms. We've enjoyed success with this system and it had served us well, but an upgraded camera system was now available, and a host of new technology upgrades were about to be released, so we upgraded!

Once we received the upgraded system, we immediately noticed sharper images, quicker capture times, and more accurate measurements and floor plans, but that was just the beginning.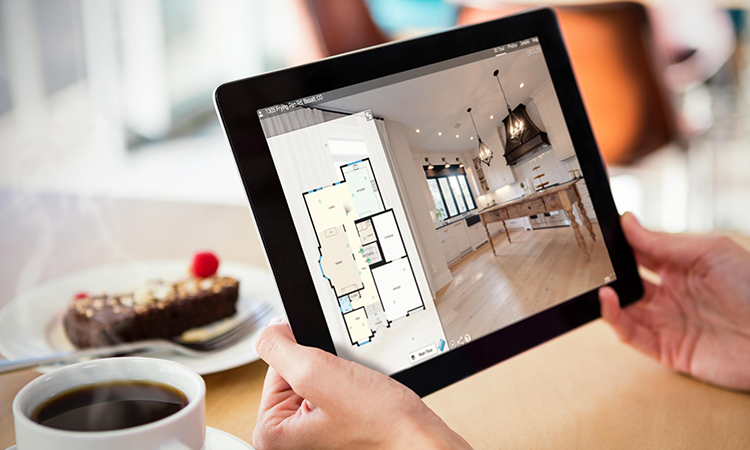 Planitar, (developers of iGuide) saw a void due to COVID-19 restrictions, and upgraded the iGuide environment to provide the ability to host "VIRTUAL REAL-TIME OPEN HOUSES". This gives the realtor the ability to set up a face-to-face (via web camera) or over the phone walk-through of a listing where they can take control of a potential buyers web browser and walk them through the iGuide remotely eliminating the need to physically walk through a home, but still, get a good feel of what the listing has to offer.

Another recent and welcome upgrade came in the form of how iGuide listings appear on realtor.ca. Through strategic alliances struck between iGuide and organized real estate associations across Canada, our home virtual tours are now featured predominantly in the realtor.ca listing on the initial listing page. (No need to hunt around or search for a link)

Our iGuide Virtual Tour Packages include
Professionally shot HDR Still Photos



Immersive 3D iGuide Virtual Tour




Detailed Floor Plans




Laser-Accurate Room Measurements and Dimensions




Reliable Property Square Footage Calculations




Essential Neighbourhood Information




Google Street View Integrations




Virtual Reality Headset Support (equipment required)




Jim Holiko, our IT Director is also our master cameraman, both for our in-house video productions as well as our iGuide creations and postings. Having the technology and personnel in-house has enabled us to not only adapt to the challenges presented by the pandemic but also to roll out technology that serves our clients and customers while providing a great opportunity to view our listing inventory from the comfort of their home.