In the event of injury or illness, you might lose the ability to make decisions for yourself. These decisions can involve the signing legal documents, for example, if you have agreed to buy or sell a home, or it can relate to healthcare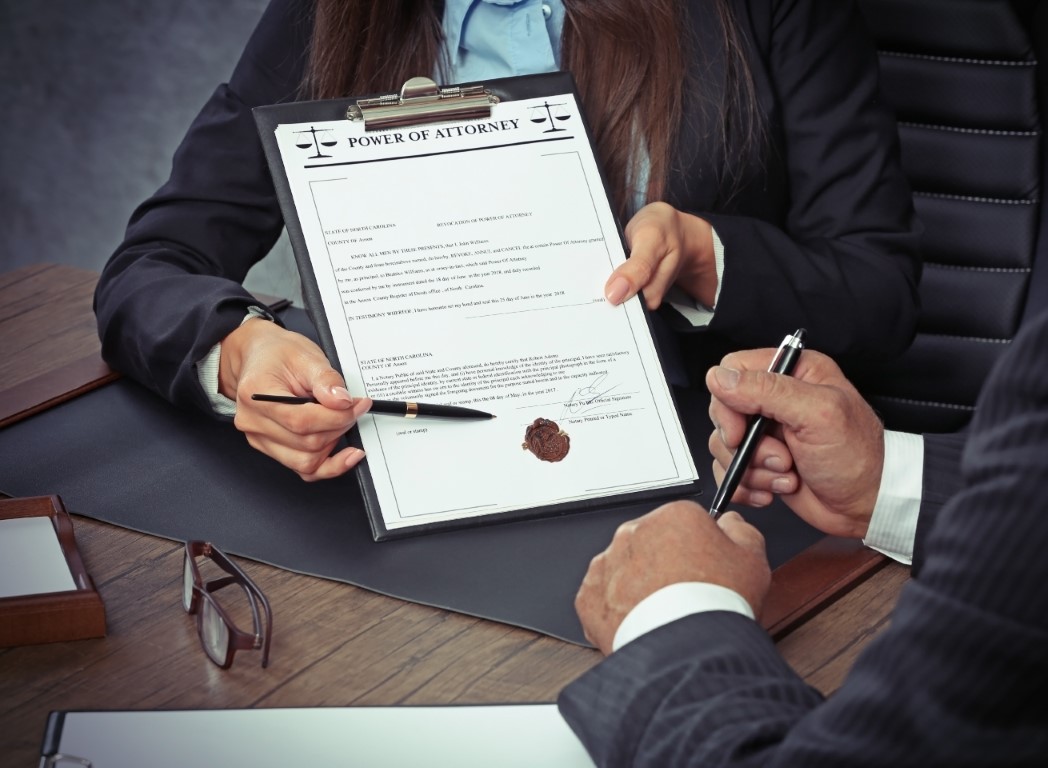 treatment, such as undergoing surgery or withdrawing life-sustaining procedures. This article will discuss the difference between powers of attorney (POA) for property and for personal care. It will offer some practical guidance on the kinds of questions and issues that you should consider. Ultimately, you should discuss your situation with a trusted legal representative who will be able to provide advice specific to your situation.

Managing property involves the care and maintenance of your assets and investments. For most, the ability to understand the requirement to pay bills on time and manage finances typically means that you have capacity. However, if you lose capacity, meaning you are no longer able to care for your assets in a manner characteristic of typical and sound judgment, an attorney could be useful to ensure that you do not harm your own financial interest through lapses of memory or judgment. The risk is that, without a POA document already in place, an individual may lose the cognitive capacity to designate an attorney altogether. This can lead to a time-consuming process whereby family members must be first designated as a Guardian by the court after a scheduled capacity assessment.

A power of attorney for property is useful in many situations. In the event of illness or injury, a power of attorney could be relied upon to deal with banks or tax authorities, avoiding costly penalties or the risk of power of sale if an individual loses the capacity to arrange for the timely payment of these items. An attorney may also develop a relationship with a financial planner to ensure good management of the assets of the ill individuals and ensure ongoing care costs are arranged for.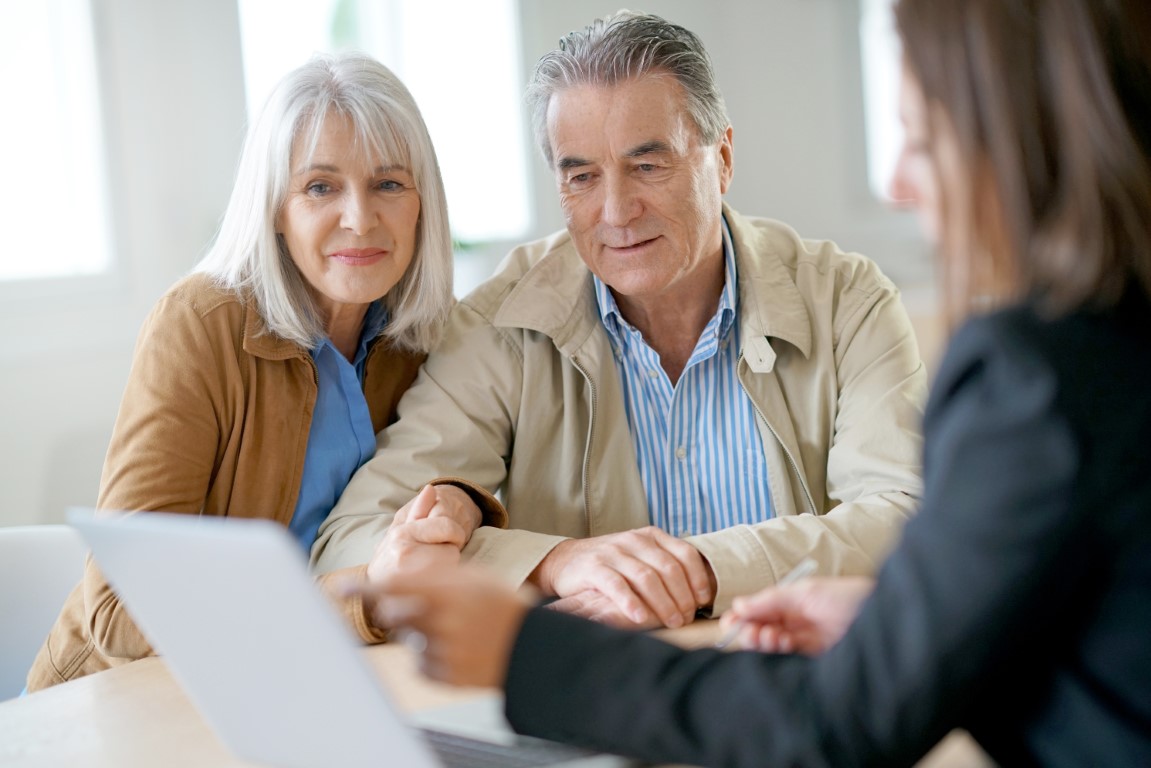 Although illness and injury are the primary reasons to have a POA for property, a power of attorney is also helpful if a person is away from the country or planning to be inaccessible for an extended period of time. However virtual options recently made available to lawyers have minimized the reliance on this document in such circumstances.

When it comes to the kind of power of attorney document that can be created, it is worth noting that a POA for property can be set up to deal with a specific purpose, for instance, a specific account or contract. The document can also have restrictions so that the power of attorney becomes ineffective after a certain event happening such as illness. A continuing power of attorney for the property would be valid immediately on signing and on the illness of the grantor. For this reason, a power of attorney must be a trusted individual, since there is a risk that the document could be misused.

When it comes to a POA for personal care, a doctor will want to know the person who is responsible for giving consent has the authority to administer or withdraw treatment. Typically, a grantor of the POA will want to know that in the event their situation is determined to be terminal by a physician, that the family members do not feel morally responsible for keeping them alive by artificial measures indefinitely. There may also be specific treatment options that a grantor wants to refuse in advance, and the power of attorney could specify this. Ultimately, personal care is important when a life-threatening injury occurs and the individual cannot make such decisions for themselves.

Last is important to note that a power of attorney is different from your will. For this reason, it is common to have a power of attorney prepared at the same time as your Last Will and Testament. If you are looking for guidance on preparing your power of attorney or estate planning documents, be sure to contact Liddiard Law today.

Liddiard Law Professional Corporation
Michael Liddiard, BA MA JD