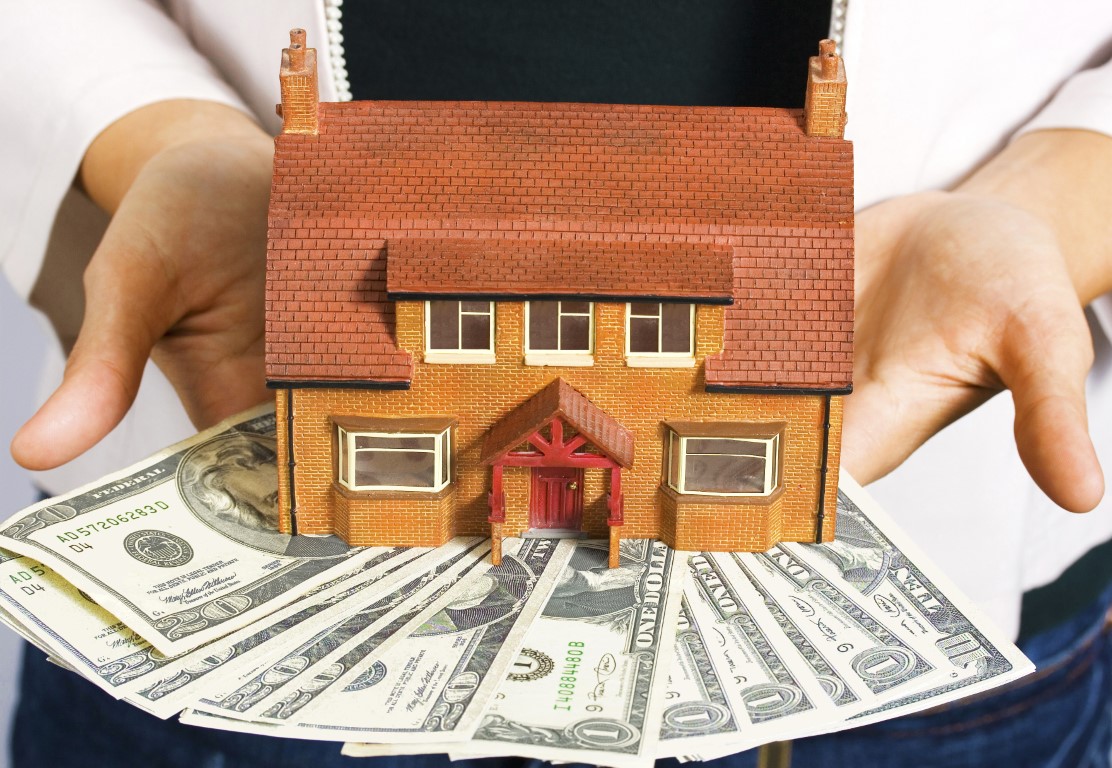 If you've taken my Money Machine seminars, read my articles or listened to me speak you'll know that I am passionate about building a real estate investment portfolio that will provide a substantial passive income stream into retirement. Buy one property a year. Never amortize for more than 15 years. Never sell. Simple. And proven. It works.

But there are certainly more approaches to real estate investment than that. And many of them are very lucrative. It's a fact that somewhere in the neighbourhood of 85% of the world's multi-millionaires got that way through real estate. Today I'd like to explore a few of those avenues to success.

The Money Machine espouses 'Buy and Hold', but a great deal of money can be generated with a buy and sell approach.


One way of course is by enhancing the quality of the property. The 'fix and flip' scenario based on the principal that people will pay more for a property that is attractive and appealing, than the cost of acquiring a 'tired' property and renovating it. In recent years multiplied millions have been made this way.

Improving a property's appeal and saleability can also be achieved by development. Consider a plot of raw land, just outside the urban boundary perhaps. With urban expansion, the need for building lots and new builds continues to grow. Get the municipality to expand the boundary, or change the zoning to permit urban development, then create a plan of subdivision and submit it for approval. Suddenly that raw farmland has much greater value to a builder or developer.

And this can be done on a small scale.

Severing a larger parcel into a couple of smaller ones can certainly increase value. Recently my brother reached a stage in life where he needed to leave his country home and move into town. His home was situated on 7 to 8 acres of land. He was able to sever the property approximately in half. Sell the country home at the same price as he would have gotten for the property unsevered, and realize another $180,000 for the vacant lot. Found money!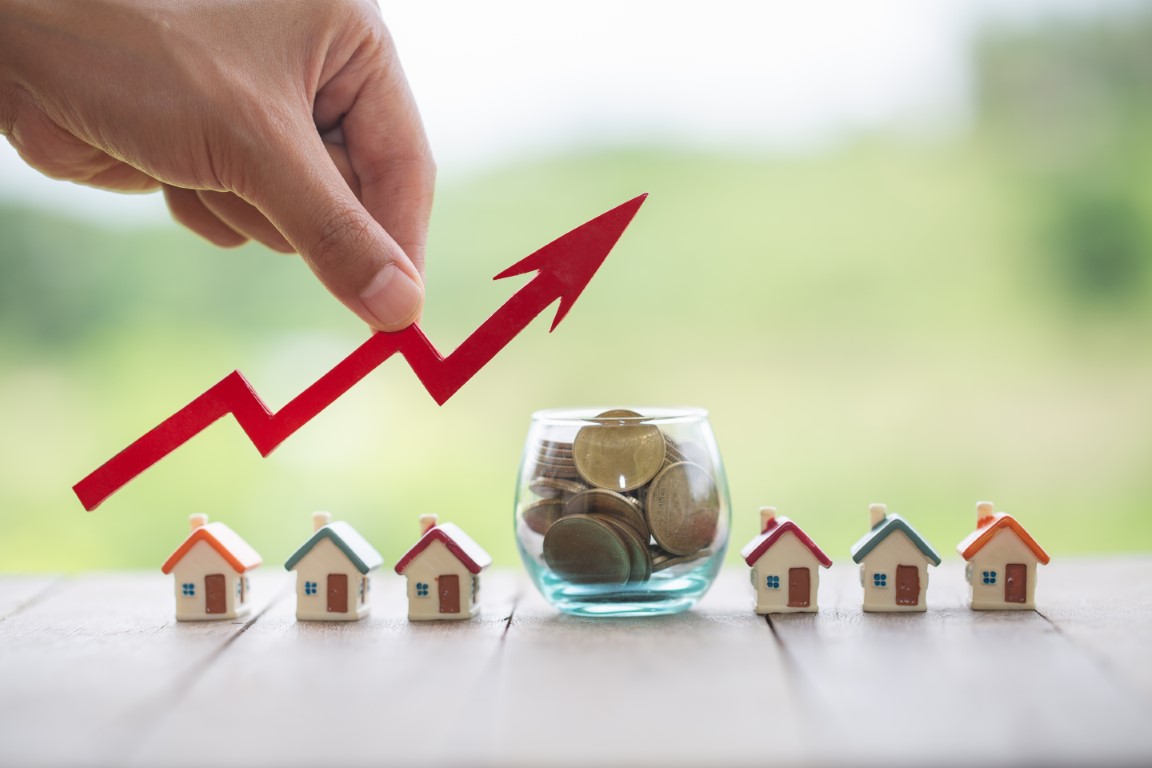 Now consider commercial and investment property. In addition to location, style, condition, etc. a large part of determining price is CAP rate or 'return on investment'. By increasing the revenue streams, you can greatly increase the value. I recall a large commercial building that was up for sale a few years ago. It was vacant at the time. A buyer came along and offered full price conditional upon him finding a tenant. He in fact found a great triple "A" tenant who agreed to a long-term lease. At that point, the buyer, based on assured cash flow, sold the property (the offer actually, he never really closed on the deal) for double what he paid for it.

We could go on and on. The possibilities are endless. Here unlike the 'Money Machine' philosophy, the idea is to re-sell a property and hence a short amortization is not needed or desired. But there is one issue to keep in mind – Taxes. Whenever you sell for a profit, unless it is a principal residence, there will be a capital gains tax to pay and, if you've depreciated the property, recapture as well. In the U.S. they enjoy a 'roll over' provision in their tax laws. As long as you re-invest your proceeds within 6 months into another investment property, you don't, until the eventual final sale, have to pay taxes on profit you've made. We don't enjoy that luxury here in Canada. But, 'hey', if you are required to pay tax, it's a sign you're making money. And in real estate that's generally what you are going to do.