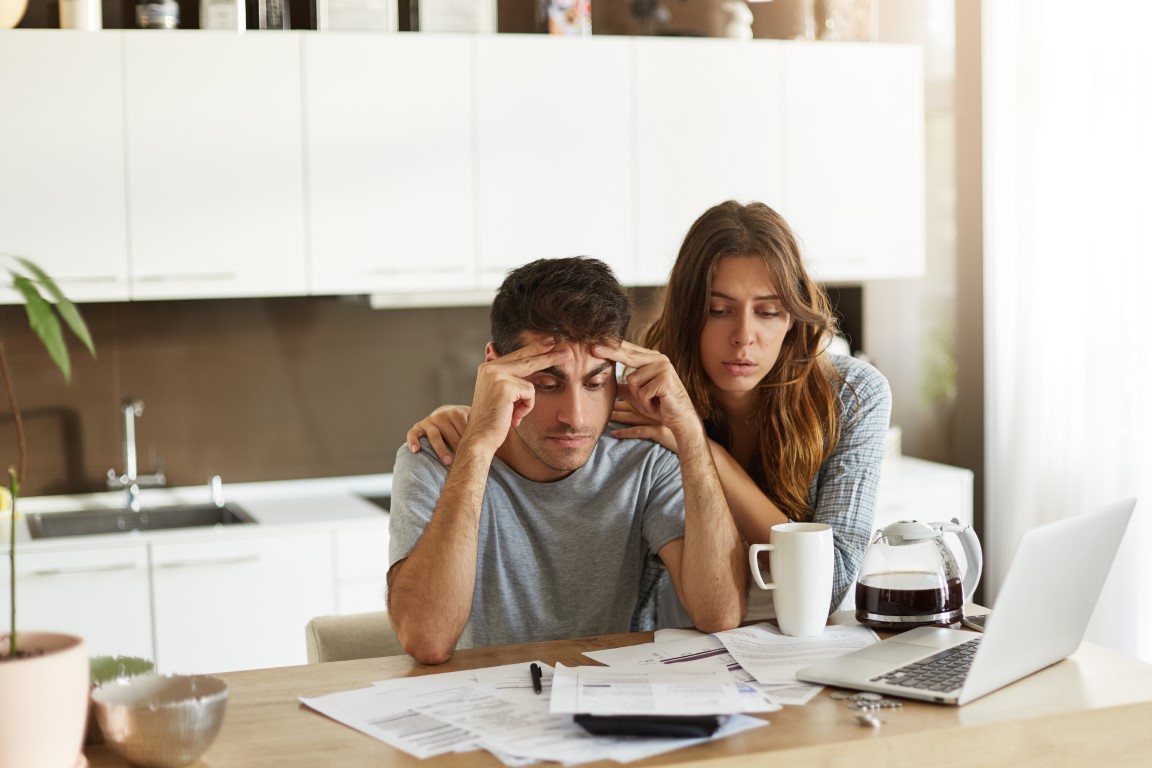 More and more I'm hearing people say "With the high cost of housing these days and the soaring interest rates, how are today's young people ever going to be able to afford a house?".

Sticker shock! I get that.

And it's absolutely true that real estate is much more expensive than it was a decade ago, even with the post-Covid corrections. And indeed, the Bank of Canada, in its fight against inflation has raised bank borrowing rates numerous times over the last year. Where once a mortgage could be obtained for less than 2%, now it's in the 6% - 7% range. Huge difference in carrying costs for any sizeable mortgage.

But sometimes I think we are too close to the situation to see what is the real impact of recent changes. After all, go back in time 10 years and people then didn't think housing was bargain priced.

Retrospect.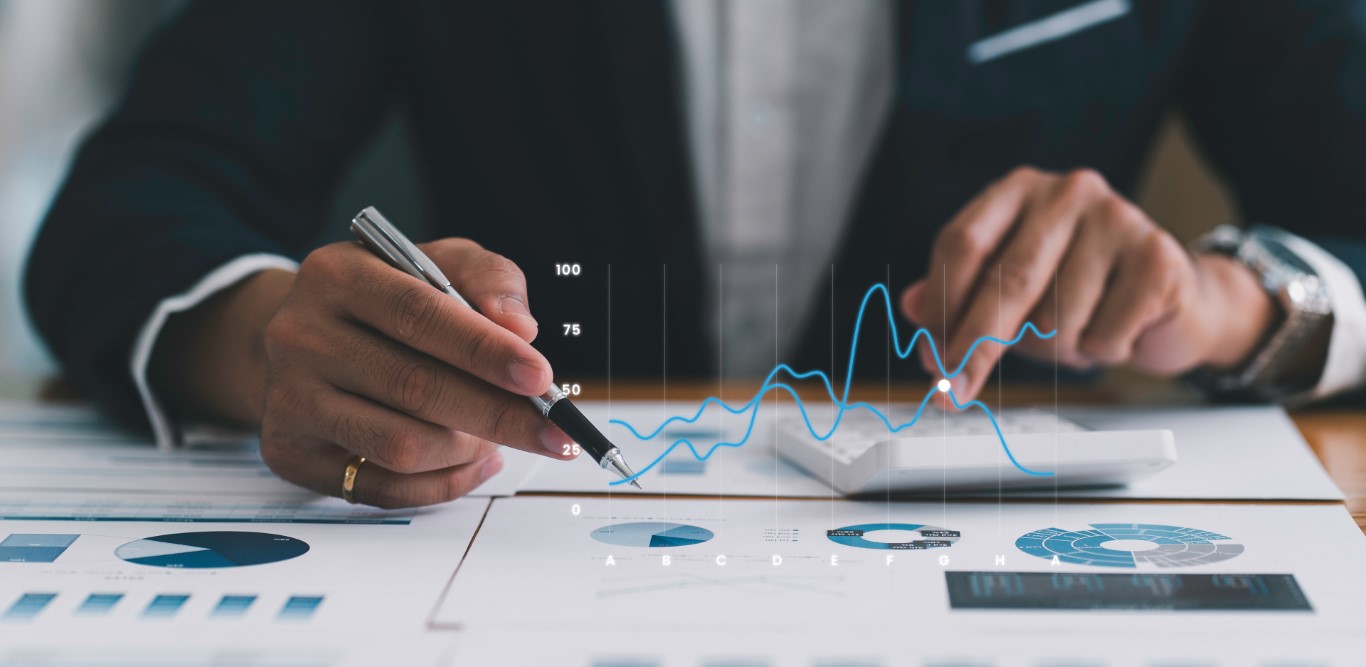 It's been my privilege over the past few years to do some traveling outside of Canada, especially to Europe and Asia. And each place I go I do a little economic investigation. Most specifically I'm interested in the cost of housing and to keep it in perspective, the average wages.

Recently I returned from two weeks in Turkey. One of the things I found alarming was that their rate of inflation was officially recognized last year as being 89%. The last thing you want in this situation is cash.

So, I dug further. Found out that the average teacher earns about $10,000 U.S.D. per year. I like to convert to U.S. or Canadian currency to get a better handle on things. What's interesting is that rent for a 2 bedroom apartment was running at $12,000 U.S.D. per year. How does that work?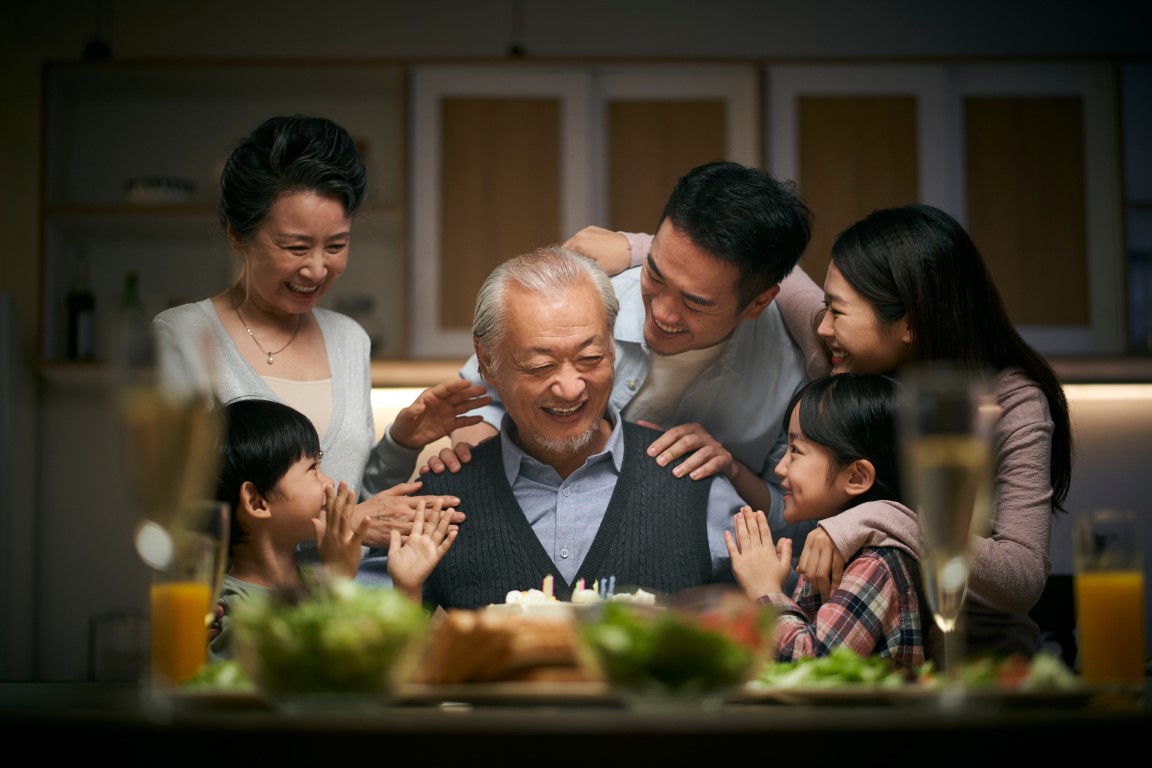 And purchasing a house? My sources told me "Forget about it. They are unaffordable except for the very few very rich who buy and make them available for rent." And even if you could somehow swing it, borrowing interest rates, I was told, were running at 1.8% per month.
A few months before I was in Naples, Italy. I asked 'If a young couple wanted to buy a starter home here, not in the core, but out in the outskirts, could they do so for say $500,000 Euro ($720,000 CDN). "Very difficult" I was told. "And what would an average teacher's salary be" I asked. "Between $15,000 and $20,000 annually."

In Bangkok, I was told you would need $12,000,000 Thai baht to get into a reasonable starter home. (About $460,000 CDN). That's not bad, I thought. Until I discovered the average wage was 96,900 baht or $3,680 CDN per year. "How do people buy houses here?" I asked. "They don't." Several generations live together and when they buy, they buy as a group.

Over and over again the same story was reported wherever I went. Regardless of the currency, when you looked at home prices and compared it to local wages, property for most was unattainable.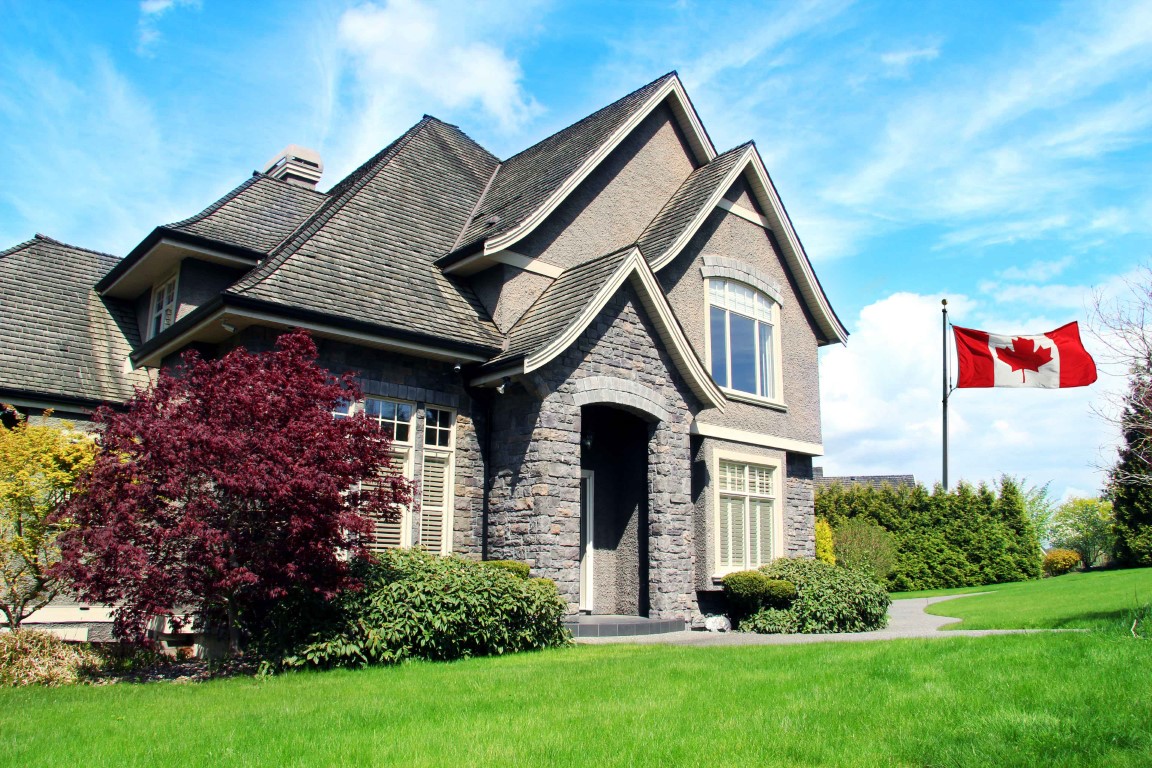 So, I came away with a couple of realizations. Compared to the world, we've got it pretty good in spite of today's prices and interest rates. And, if you want to get ahead figure out a way and buy as much real estate as you can afford. Make sacrifices in other areas if you must, but put your money into real estate.

If you've ever played Monopoly, you'll realize that the guy/gal with the properties always wins. That's true in life. The opportunity is there. We are blessed in Canada. Get in the game!