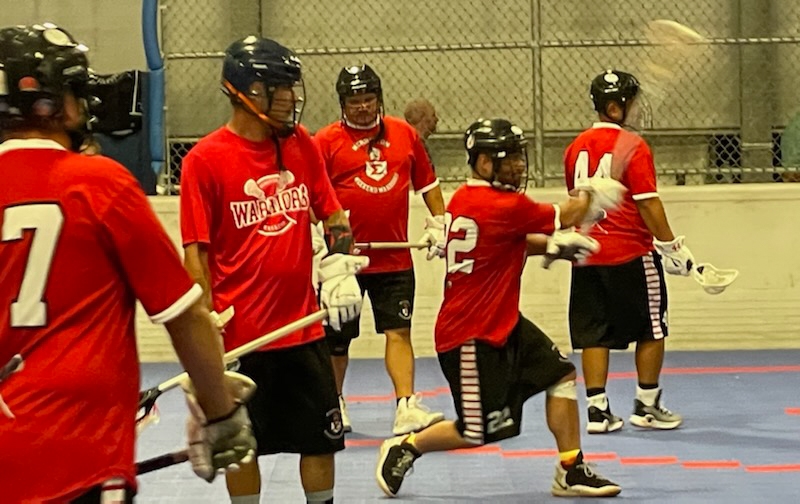 Last year, you may recall, we ran a story about the first annual JKR Liddiard Memorial Charity Lacrosse Tournament, hosted here in St. Catharines at the former Tennis Club on Melbourne Avenue.

Our own Kevin Liddiard, Mortgage Broker extraordinaire with our affiliate DLC Easy Street Mortgages, was the author of and driving force behind the tournament. The tournament was named in honour of Kevin's three uncles, Jim, Ken and Rob all of whom have passed away prematurely, but each of whom had along with Kevin's dad, Craig, a very profound impact on Kevin's life and in a very real way are responsible for his passion for sports and genuine desire to give back to the community.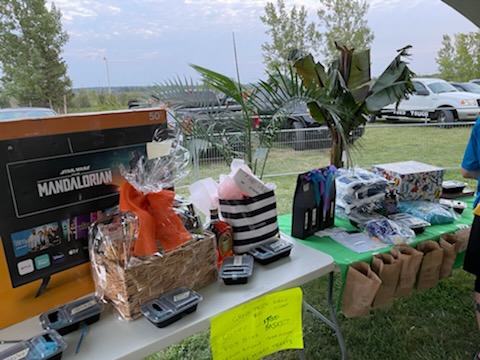 This year the event promised to be even bigger and better than last year. The venue was moved to the Welland Canal Parkway Lock 3. Great spot. Ample parking. Tournament held in the ball hockey arena, and lots of space outside for BBQ pits, Niagara Inflatables, concession stands, souvenir booths and memorabilia sales.

Once again Cale Granton, voice of the Toronto Maple Leafs was on hand to provide the music. And like last year, this time again about a dozen teams from across Ontario converged to compete for the JKR Cup. When all was said and done, a whopping $22,000 was raised for "Niagara Youth Needs Sports", an organization dedicated to supporting Niagara's youth by providing them access to team sports through sponsorship, as well as equipment and event registration.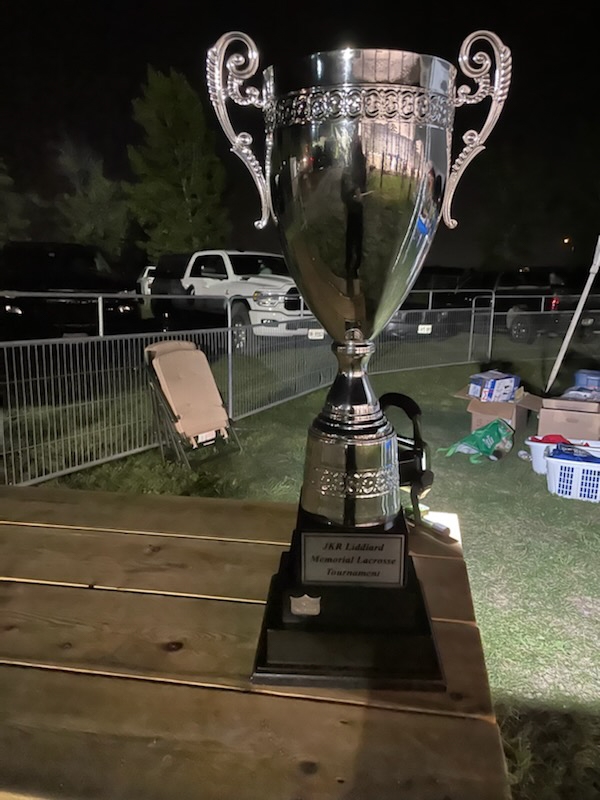 We want to congratulate the Fort Erie Hawks, this year's winner of the tournament and the cup.

Funds were raised in a variety of ways. Donations, team registrations, concession sales and of course corporate sponsorships. Although this year's event is now in the history books, it's not too late to be involved. After event donations are gratefully accepted and will go to the same worthy cause that all proceeds to date have.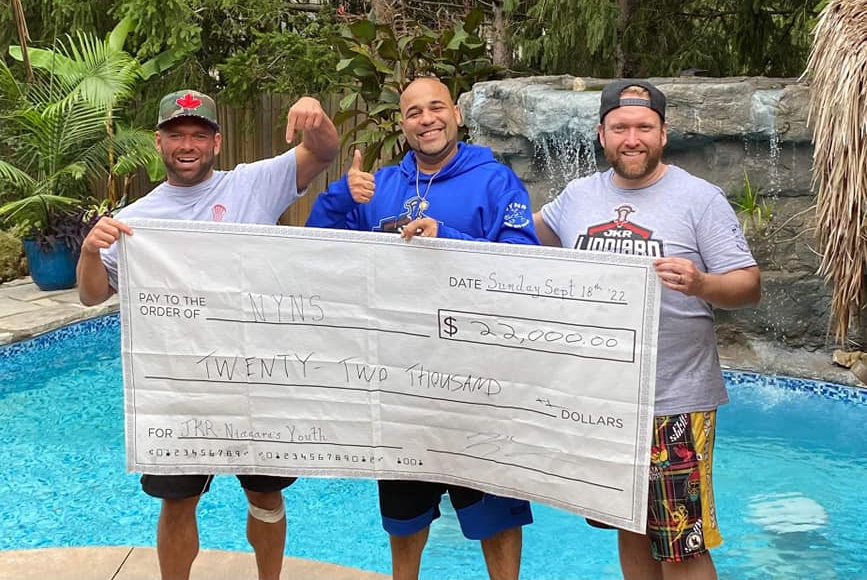 A real vote of appreciation goes out to Kevin Liddiard, who along with a significant cast of volunteers, put on an amazing event, more than doubling last years monies raised and proudly continuing a tradition of sports and youth sponsorship, begun by the Liddiard boys more than 30 years ago.

http://www.niagarayouthneedssports.com

kliddiard@dominionlending.ca