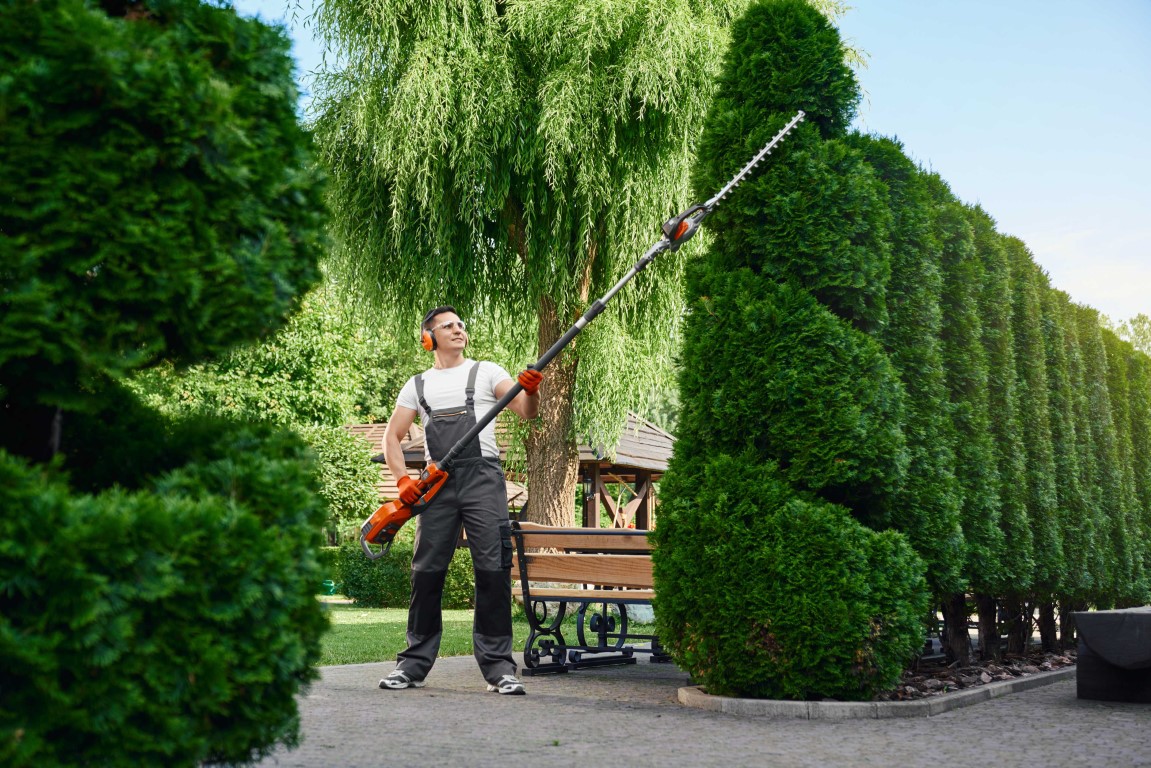 I recall speaking to a landscaper on one occasion about a new lawn and yard design he was working on. He told me that generally, a complete landscaping makeover was good for about 15 years. After that, it pretty well needs to be redone. The reason? Functional obsolescence. The shrubs and trees are still in play but what was once an ornamental bush has become a tree. Trees have grown out and now crowd gardens. Grass has become thick and riddled with crabgrass. The elements are still there, but they have outgrown their practical purpose and usefulness.

And the same thing to a certain extent applies to housing. The subdivision I live in is about 50 years old. Over the past few years, many of the homes have undergone extensive renovations. Tri-levels which were quite popular and in numerous supply are now almost unrecognizable multi-levels. The siding and brick have been replaced by stone. Asphalt has given way to interlock stone.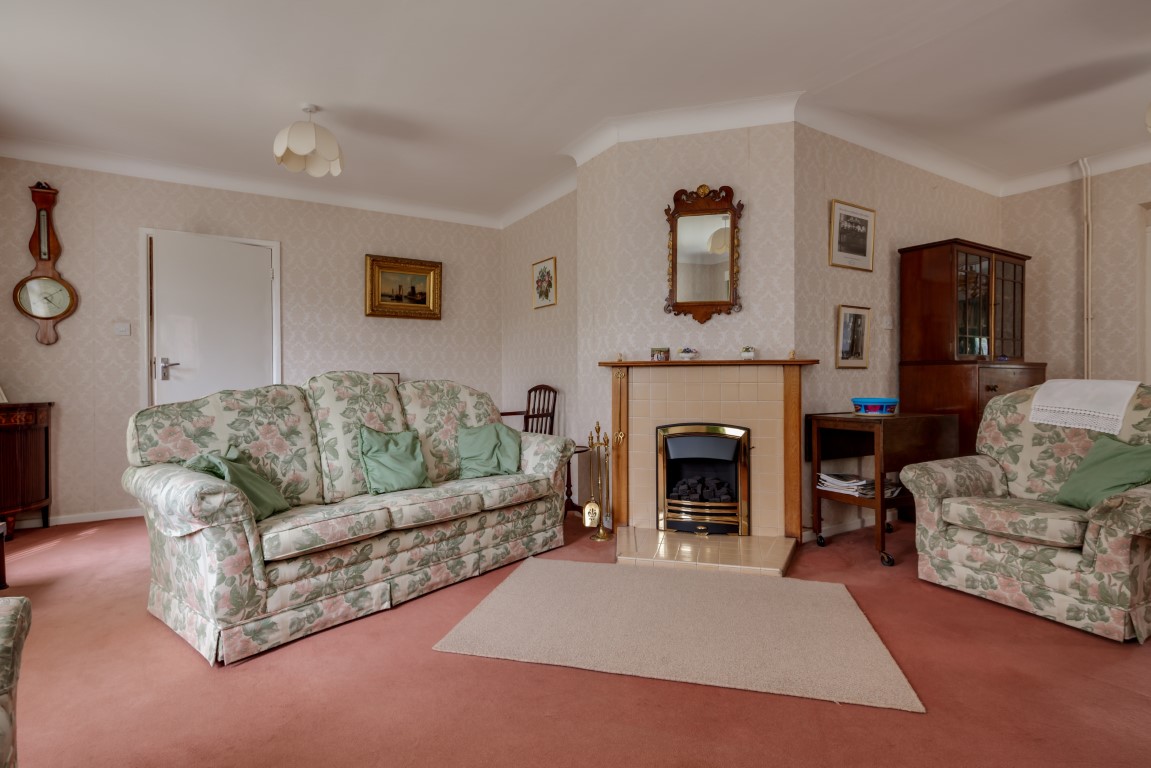 But not all. In some cases, the homes have changed neither owner nor appearance. They have both grown old together. I knew a chap in the subdivision who had lived in the home since it was built. When he put the home up for sale it was like walking into a time tunnel. The home was exactly the way it was when built back in 1974. And in fact, it looked like it had never been lived in. I mean it was exactly the way it was. But the bathroom fixtures were bright green. Some of the carpeting was shag. The cupboards in the kitchen were pressboard. Flooring in the kitchen and bath were patterned linoleum. Unused it seemed. Immaculate. But functionally obsolete.

Rental properties are especially susceptible to having this happen. Why? Because rental accommodations are hard to find. And basically, outdated environments are still in demand. "So why?" Landlords ask themselves "Should I spend any money on a property that is not worn out? Especially when it is still rentable?"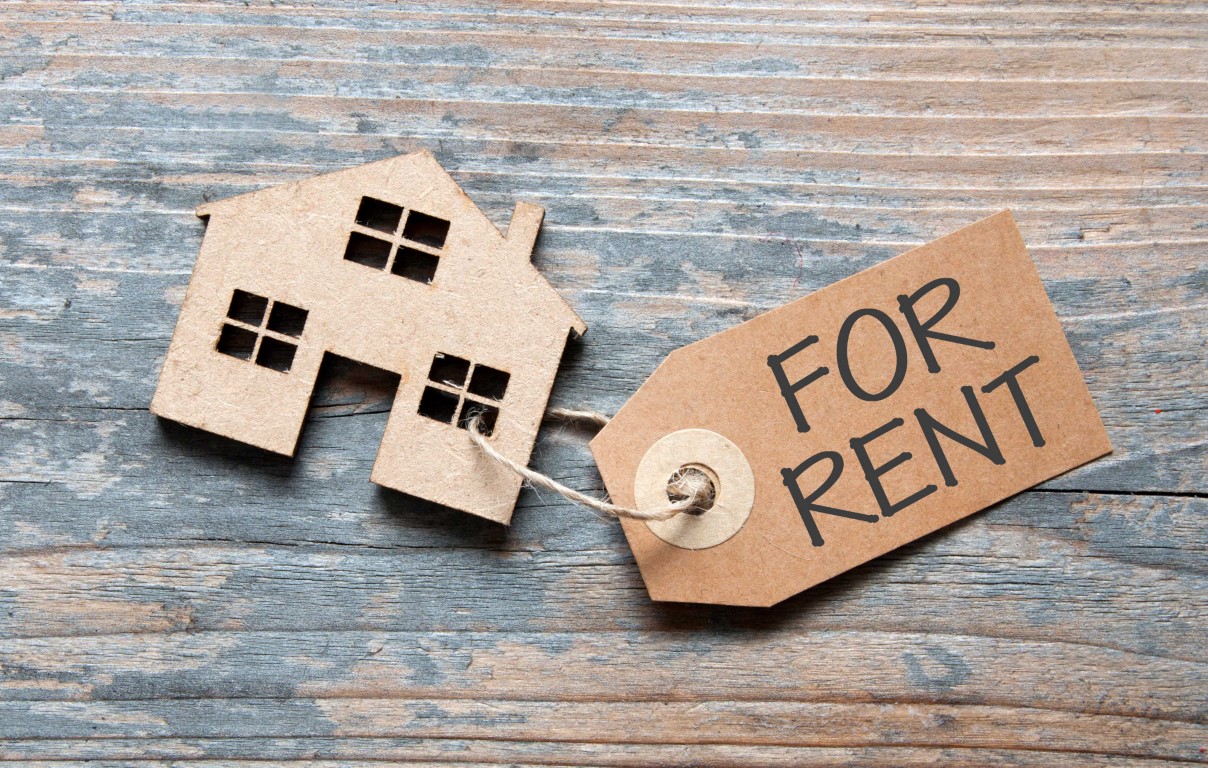 Well, there are a couple of reasons why. First, the rental market does move in cycles. Sometimes units are scarce. Sometimes they are in abundance. And I believe we are in a swing cycle moving from scarcity to surplus. Why? Because rents have gotten so high a lot of investors are realizing it makes sense to get into the residential rental business. And government, recognizing the shortage of supply are rolling out incentives. We are already seeing universities building more student housing. And high-rise apartment buildings with vacancy signs out front. I'm hearing stories of landlords needing the full two months to find good tenants.

But if you have a modern up-to-date unit priced a bit below market rate, you won't have that problem. And you'll have the pick of tenants. So, keep your units updated. Don't let functional obsolescence become a factor. And if you've got several units in your portfolio you don't want to be caught with the need for multiple renovations at any one time.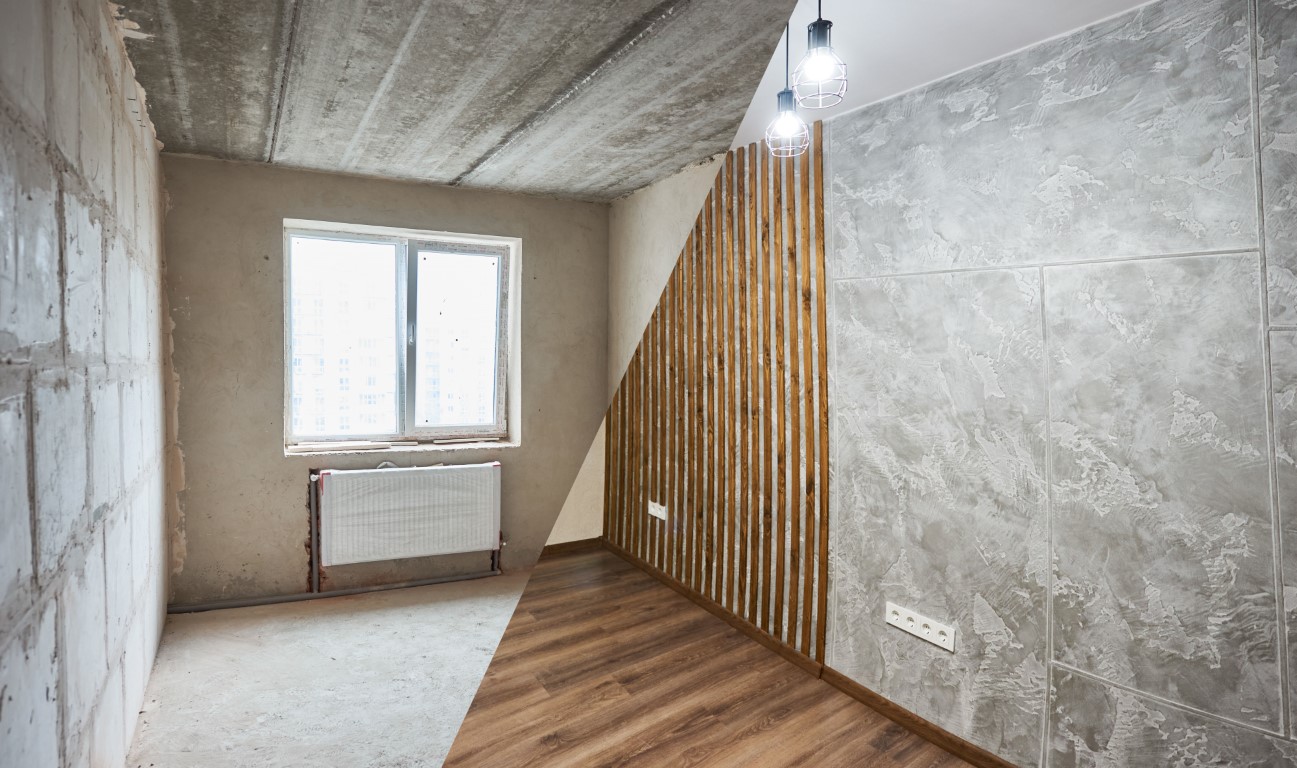 So, when a unit becomes vacant, seriously consider upgrading. Rather than shampooing the carpet or perhaps replacing it with another carpet, upgrade to durable hard surface flooring like laminate or luxury linoleum or porcelain tile. If the bathroom is dated, you might want to replace the tub with a step-in shower (unless there are 3 bedrooms in the unit and only 1 bathroom). If the kitchen cupboards are old-dated plywood, maybe it's time for an upgrade.

Over time, and unit by unit, turn your rentals into modern showpieces. Durable showpieces to be sure, but showpieces nonetheless. You'll be able to command a good rent. You won't have a problem finding quality tenants. The renovation costs can all be expensed and are hence financed with before-tax dollars. And you won't be caught with a whole assortment of units all desperately in need of upgrades all at one time.