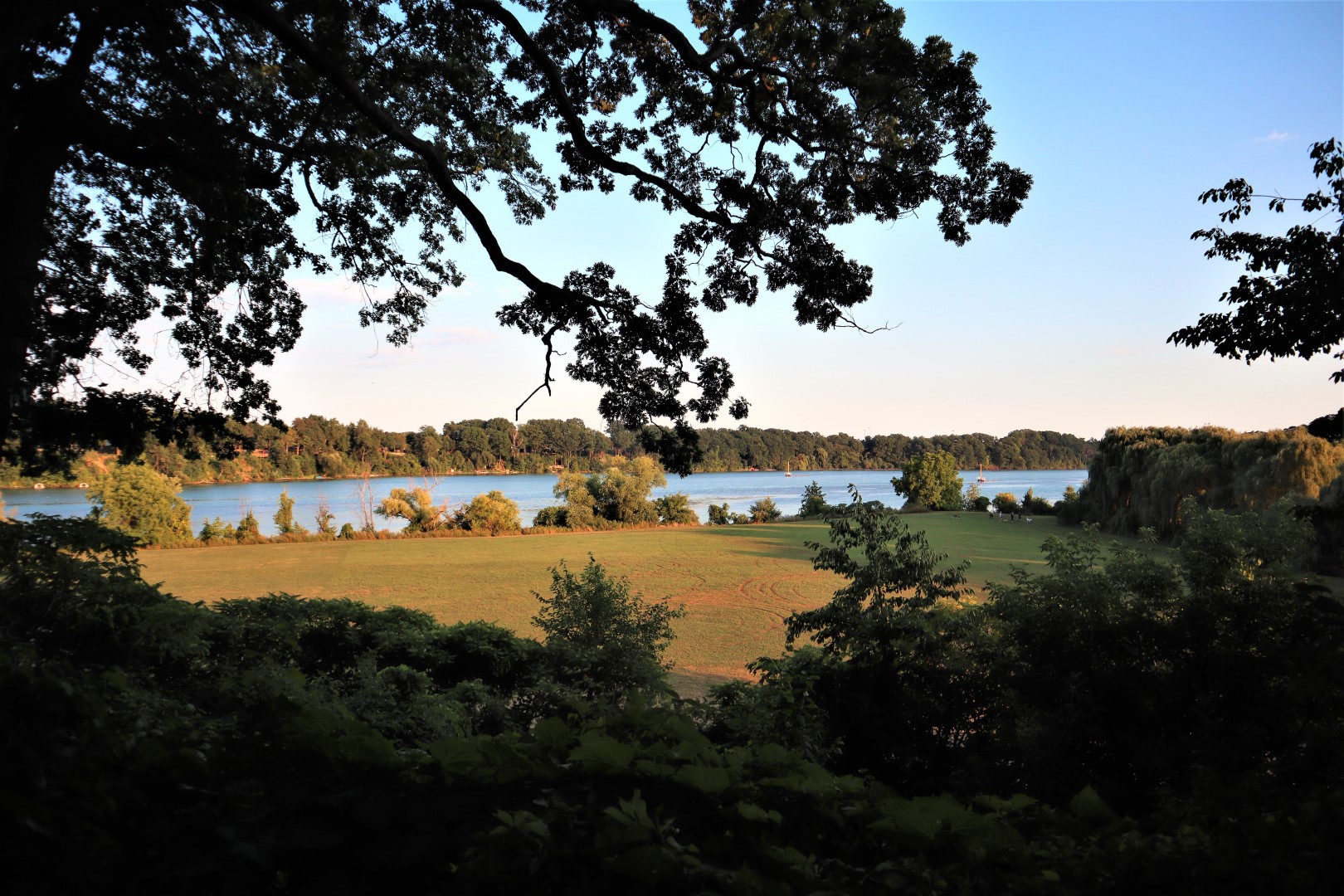 Like a lot of traditions here at RE/MAX Garden City Realty, our Broker BBQ has experienced a lot of changes over the years. Originally it was a backyard BBQ held at the home of our Broker, Wayne Quirk. But that was when his yard didn't have a pool and land space was plentiful.

Then, the party was held for a number of years at Place Polonaise in Grimsby. A fabulous spot right on the shores of Lake Ontario and basically midway between our Niagara operations and our offices in Burlington/Waterdown. However, the demand for lakefront development was just too great and so the pavilion was demolished and a lakefront community took its place.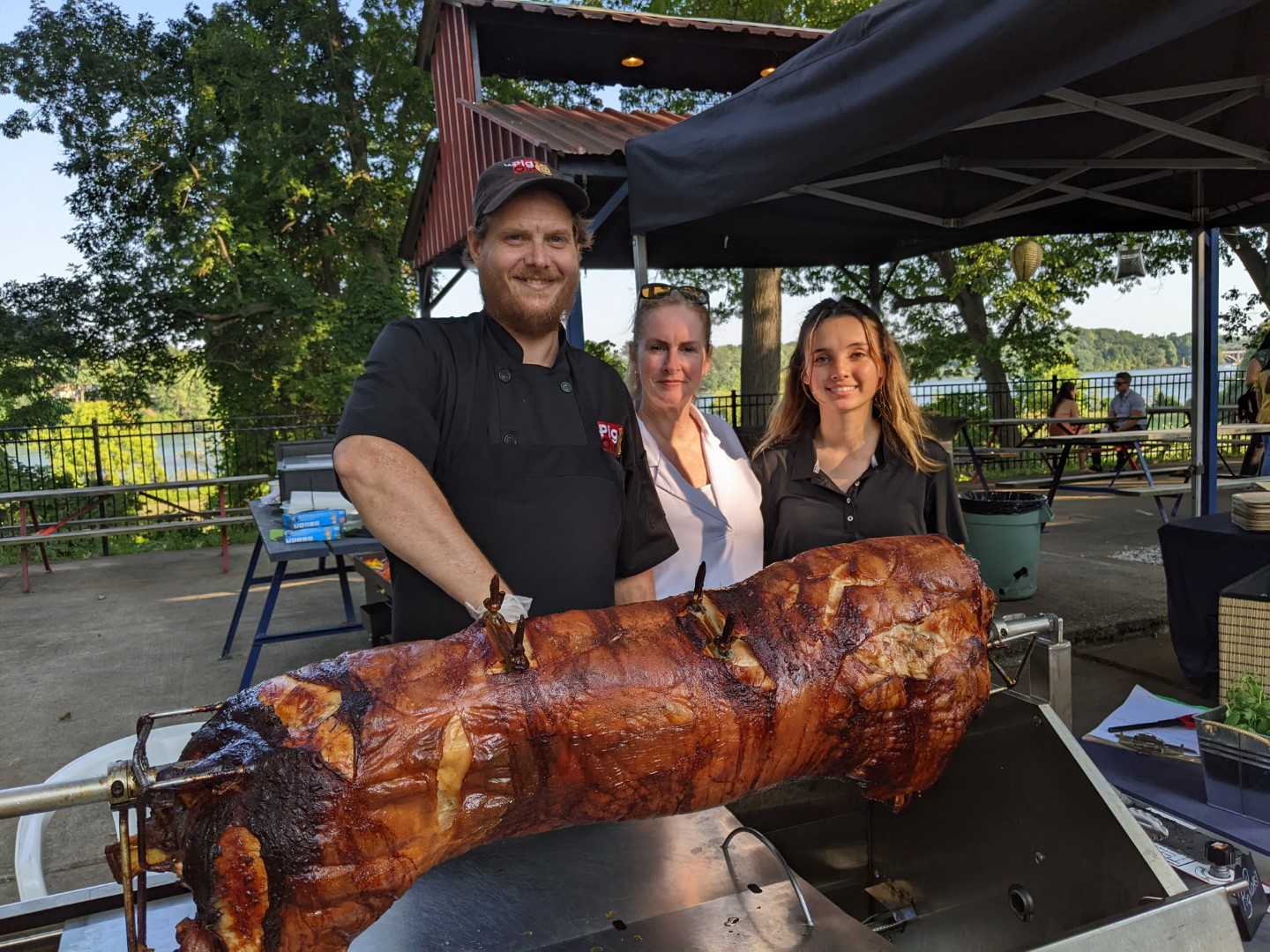 For the last few years, the event has moved to Henley Island here in St. Catharines. For those of you who don't know, Henley Island is a private paradise right in the middle of Martindale Pond and the site of the world-famous Henley Regatta.

The island consists of a large treed park as well as a clubhouse and patio party space and BBQ pit that overlooks the water. Once on the island, it's hard to believe you are in the city.

Although COVID has loosened its grasp to the point that our regular activities such as the Broker BBQ can once again be held, it still is making its effects felt. When we went to our regular caterer Rosalie's, famous for his ribs, he couldn't do it because he couldn't get staff.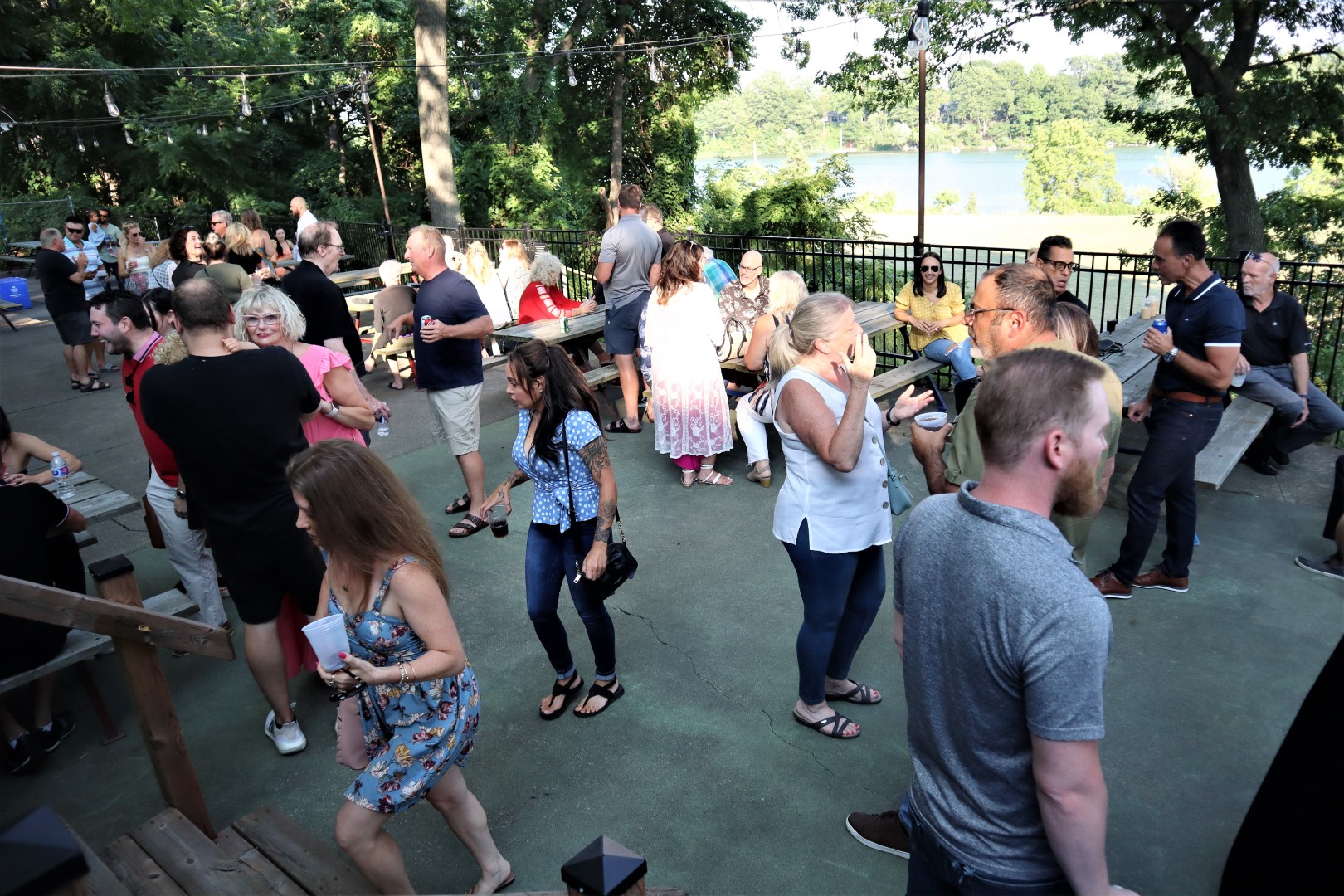 We contracted Pig Out and arranged for a pig roast instead. This was the first time for us, but won't be the last. They did a wonderful job providing a menu of pork, chicken, pasta, salad, potatoes, vegetables, and of course dessert.

Even the cutlery was provided along with bamboo plates that seemed just too good to throw out.

The party got underway with the bar open at 5:00 pm and supper sharp at 6:00 pm. Dominic, The D.J. provided a great backdrop of sound throughout. We had a great crowd of about 150 people, Agents, spouses, support personnel, DLC team, Liddiard Law Team, kids, and guests. A get-together was long overdue. It was fabulous to see all the components of the crowd mixing and mingling, dancing, and having fun. We really do have a great group.

Weather-wise, for the previous 10 days the forecast was calling for rain every day but our BBQ date. Then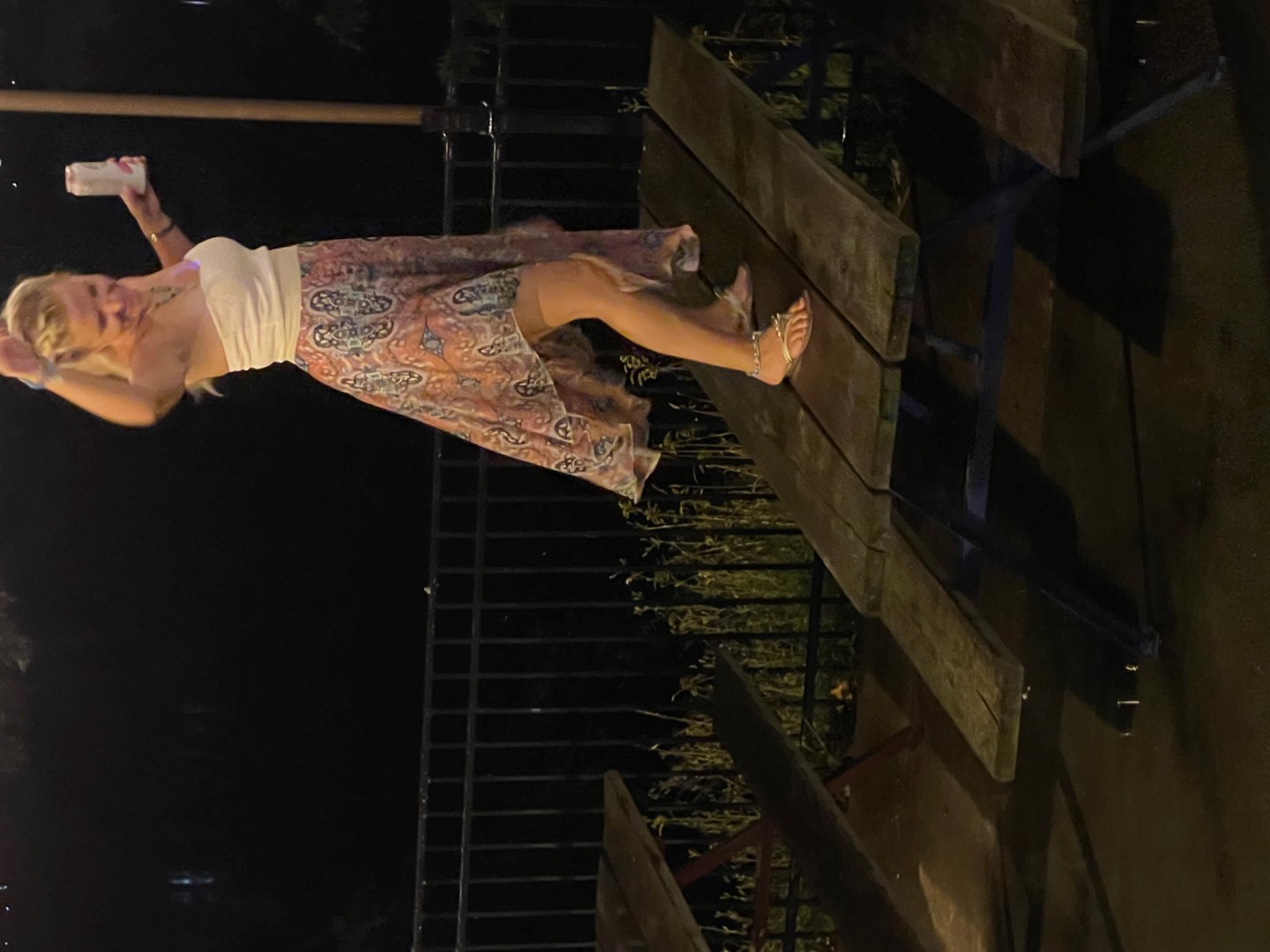 that morning the pattern shifted and suddenly rain was in the forecast. No real surprise. It often rains on our parade. But not enough to hamper the event. The skies opened up around 9:00 pm but by then the eating was over, the BBQ put away and so everyone just gravitated inside the clubhouse. After about a 1/2-hour downpour, the rain stopped and people once again made their way back outside to the music.

The one downside of the venue is being right in the middle of the city, music needs to be shut down around 10:00 pm. But hey, we're all getting older. By then the people were ready to move on to pre-arranged after gatherings or at home. But by all accounts, it was a great night and another long overdue, but successful Broker BBQ.