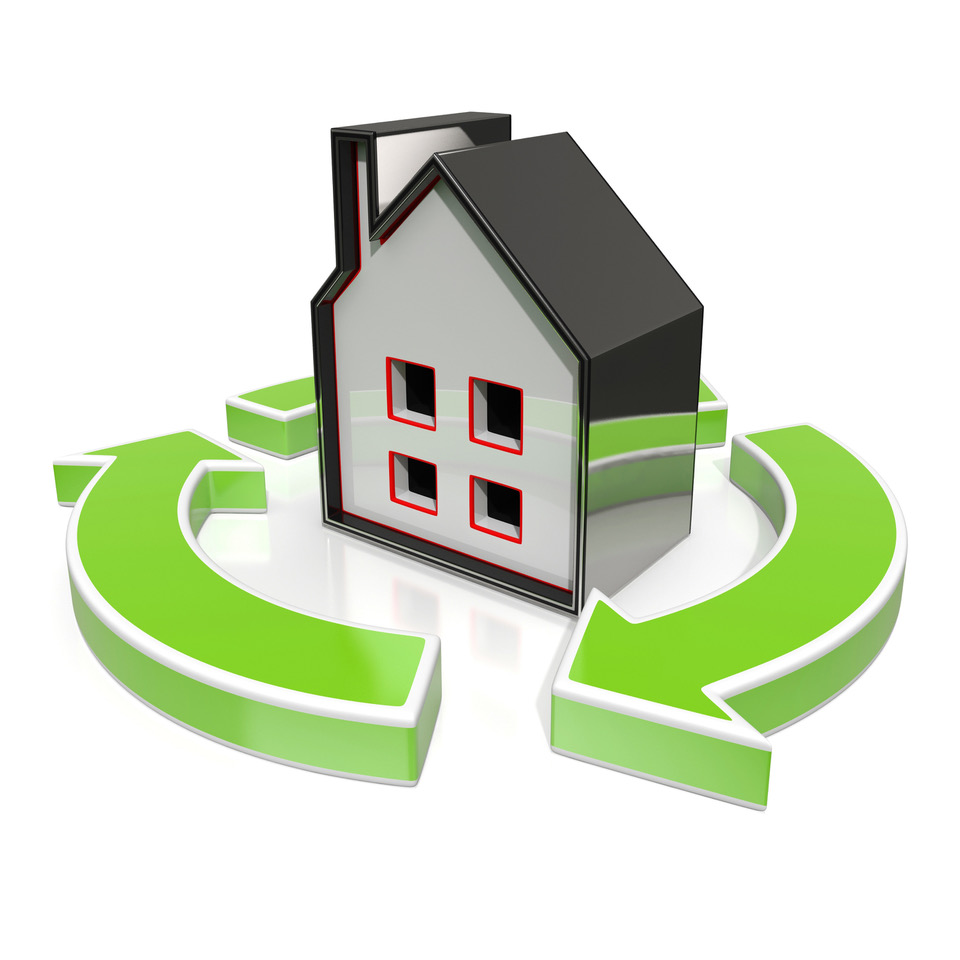 When a real estate salesperson is licensed to trade in real estate, he is licensed under the Provincial Real Estate and Business Brokers Act. He is licensed to sell real estate, bricks and mortar, and he is licensed to sell businesses. Often they are combined where a buyer is buying both an operating business and the building from which it operates. And while that is the optimal situation it is not always the case. The real estate and the business within it are two separate things and need to be treated as such.

Often when a client approaches a realtor about acquiring a business, they are looking to buy themselves a job. They are a hairdresser and want to open up a shop. Or perhaps they wish to operate a convenience store or run a restaurant, or some type of retail outlet. The first thing they have to decide is whether to purchase an existing operation, or to find a location, either for lease or for sale, and set up shop from scratch. There are a number of issues to consider, the main one being goodwill. A strong viable business will have a strong and loyal client base. And that is valuable. Now some businesses like a convenience store are based largely on location. People go there because, well, it is convenient. Others, restaurants for example, are usually destination type businesses. People go there because of the reputation, the menu and the ambience. To the degree a new purchaser can take over and maintain continuity, to that degree he will have a solid business base to enjoy.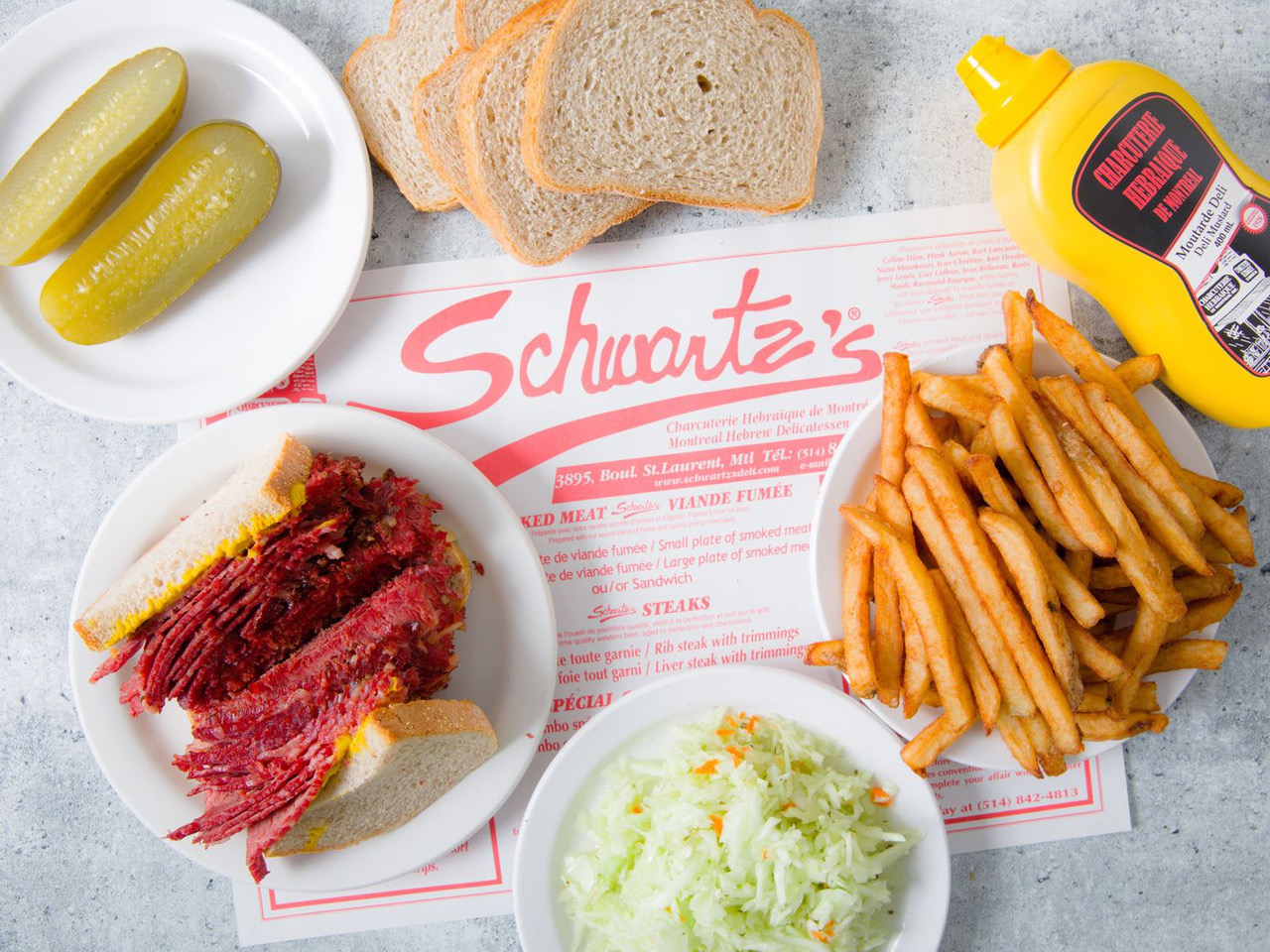 A good example of this is Schwartzes Deli in Montreal. Located on St. Laurent Blvd. it has been an icon in the city for almost 100 years. The menu is simple, smoked meat, steak, fries, black cherry soda. It's a hole in the wall, tables seat 8 and if you go in as a couple, you'll be sat with 6 strangers, at least at first. I've seen people lined up halfway down the block while similar restaurants in the area sit half empty.

If it changed hands a new owner would be crazy to mess with anything. (except maybe add sugar pie to the menu). The magic is not the leaseholds, the equipment. It's the goodwill – It's Schwartzes!

That can be said to a greater or lesser degree for any business that is for sale. Forget the leaseholds and equipment for the moment. How much future business am I buying? And if not any, I'm as far ahead to set up from scratch unless I'm getting a deal on the stock, leaseholds and equipment.

Whether you are an end-user looking to get into a business or an investor looking for a secure return, you need to approach the value projection the same way. Separate yourself from the business and look at it strictly as an investment. What will your return on money invested be?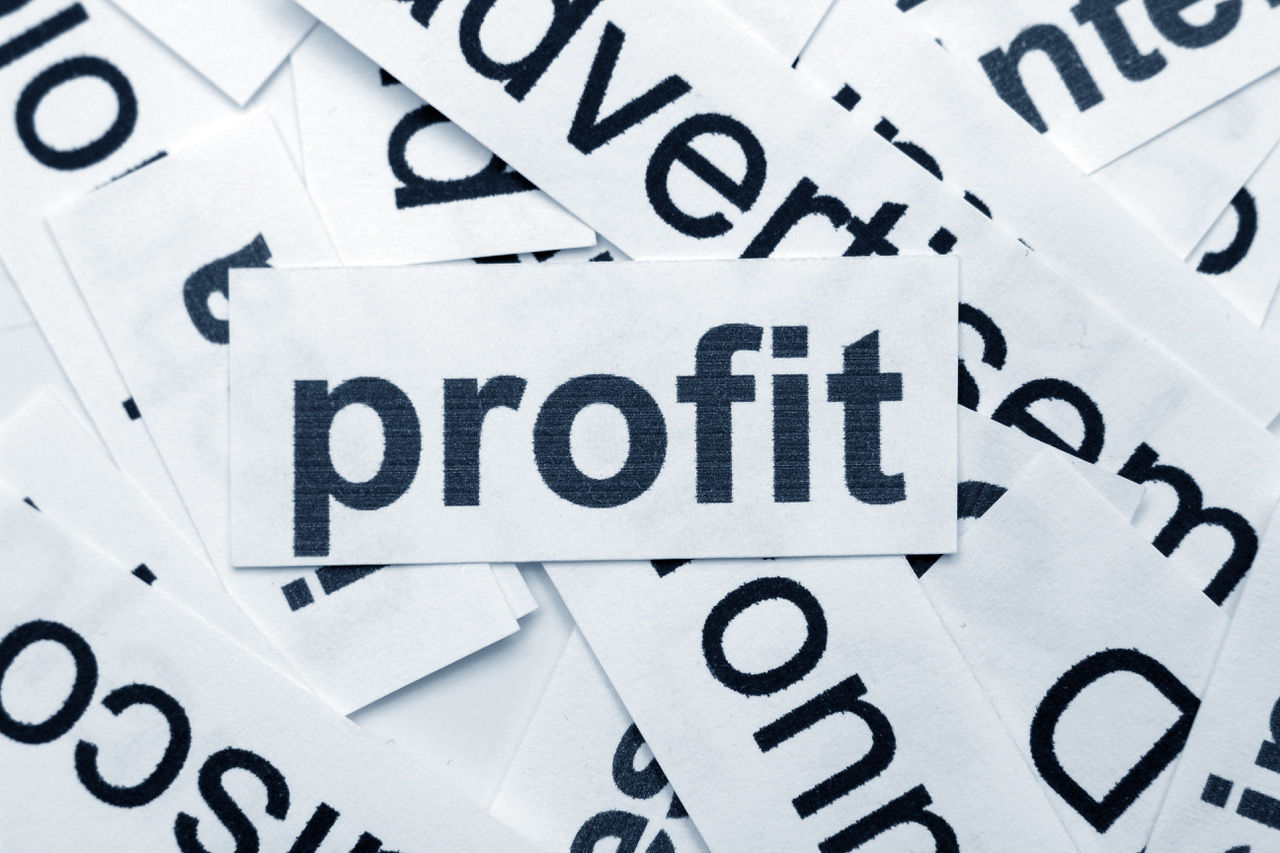 To answer that question you'll need to see and study the financial statements: profit and loss especially, but also asset and liability. But when it comes to profit and loss, don't just look at the bottom line, especially if the Seller is a 'hands-on' operator. How is he compensated? Is he drawing a salary? If so, is it realistic? In many cases, the owner works at the business full time and draws no salary. The financials show the business as profitable, but at the end of the day, that's the owner's salary. Take that out and the business at best breaks even. You have to approach it financially as if you were an investor only. If you are hands-on, what would it cost for you to replace yourself with hired help? Then factor that into the profit and loss statement. Now the actual profit you realize is what you use to calculate goodwill. Generally, depending on the viability, security and nature of the business, goodwill is calculated somewhere between 2 ½ and 4 times net.

From there, you calculate the depreciated value of the assets and leaseholds and the wholesale value of the inventory. Weigh in some intangibles such as difficulty to replicate location if it is a leased premise, and in value of the property if you are buying the real estate as well.

There is a lot more to consider, of course, such as handling a seamless transition to new ownership, availability of current owner to stay on to train staff, and you if you are going to be an operator, and potential to grow and expand the business against the danger of lost revenue due to change.

In most cases commercial real estate is not nearly as emotional as residential for the buyer. It is longer, but that can go out the window if a business is involved which you are going to run. You'll have lots of time for emotion once you put your apron on. For now, approach it strictly from an investor standpoint and you'll be in a much better mindset to make a wise decision.

Wayne Quirk, Author, "THE MONEY MACHINE", wayneq@remax-gc.com