Nuggets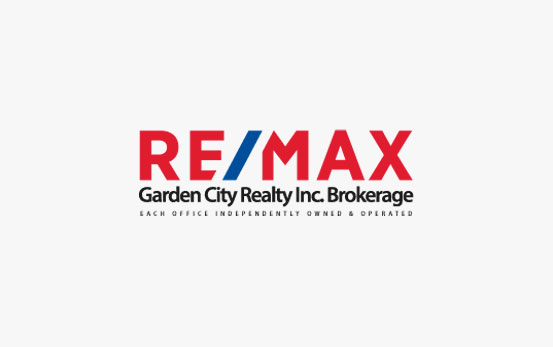 Back on Track
September 15, 2020
Who would have ever forecast back in March that this COVID-19 virus would have been lingering on throughout the spring and summer months and right on into the fall. But that is certainly what has happened. And while the economy is struggling to its feet, a lot of sections of the economy have yet to rebound, and some never will.
Mortgage News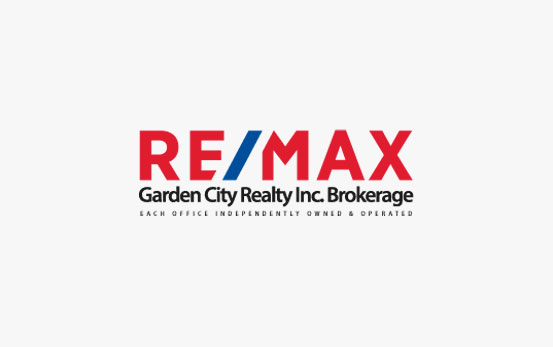 Advantages of Pre-Approval
September 15, 2020
Getting pre-approved can be a vital step to the home-buying process! But don't confuse this with pre-qualification; you can get a pre-qualification through the My Mortgage Toolbox app to determine what you might qualify for. Pre-approval, on the other hand, means that a lender has stated (in writing) that you do qualify for a mortgage and what amount, based on your current income and credit history. A pre-approval usually specifies a term, interest rate and mortgage amount and is typically valid for a brief period of time, assuming various conditions are met.